Psychiatrie, soins palliatifs et de fin de vie : des univers (ir)réconciliables? Le cas de madame Sanchez
Marie-Eve Bouthillier

Centre d'éthique du Centre intégré de santé et de services sociaux (CISSS) de Laval, Laval; Faculté de médecine, Université de Montréal, Montréal, Canada

https://orcid.org/0000-0002-7156-057X

Hugues Vaillancourt

Centre d'éthique du Centre intégré de santé et de services sociaux (CISSS) de Laval, Laval, Canada
Keywords:
psychiatry, palliative and end-of-life care, refusal to drink and eat, treatment refusal, ethics, suicidal ideation, wish to die, elderly
Abstract
Background: In psychiatry, the issue of providing palliative and end-of-life care for what would be a "terminal psychiatric condition" or considering a palliative approach to severe and persistent mental health problems is still a taboo. Methodology: This question is addressed through an analysis of a case arising during a clinical ethics consultation, using Hubert Doucet's scenario method. It is about Mrs. Sanchez, a patient over 90 years of age with a psychiatric profile, expressing the desire to die by suicidal gestures, refusing the proposed treatments, and refusing as well to drink and eat. Her clinical history is told through the filter of reflexive support offered in clinical ethics to the various stakeholders. Results: The case analysis, far from responding to the challenges posed by the concept of palliative and end-of-life care in a psychiatric context, nevertheless presents an opportunity to name its main ethical issues: psychic suffering, refusal to eat and drinking as well as refusal of treatment, palliative sedation and medical assistance in dying, wishes and advanced medical directives and clinical-organizational challenges for geriatric psychiatry clients. Conclusion: There are still many challenges for professionals and decision-makers to meet the needs of older mental health clients. We call for further development of knowledge on this specific topic.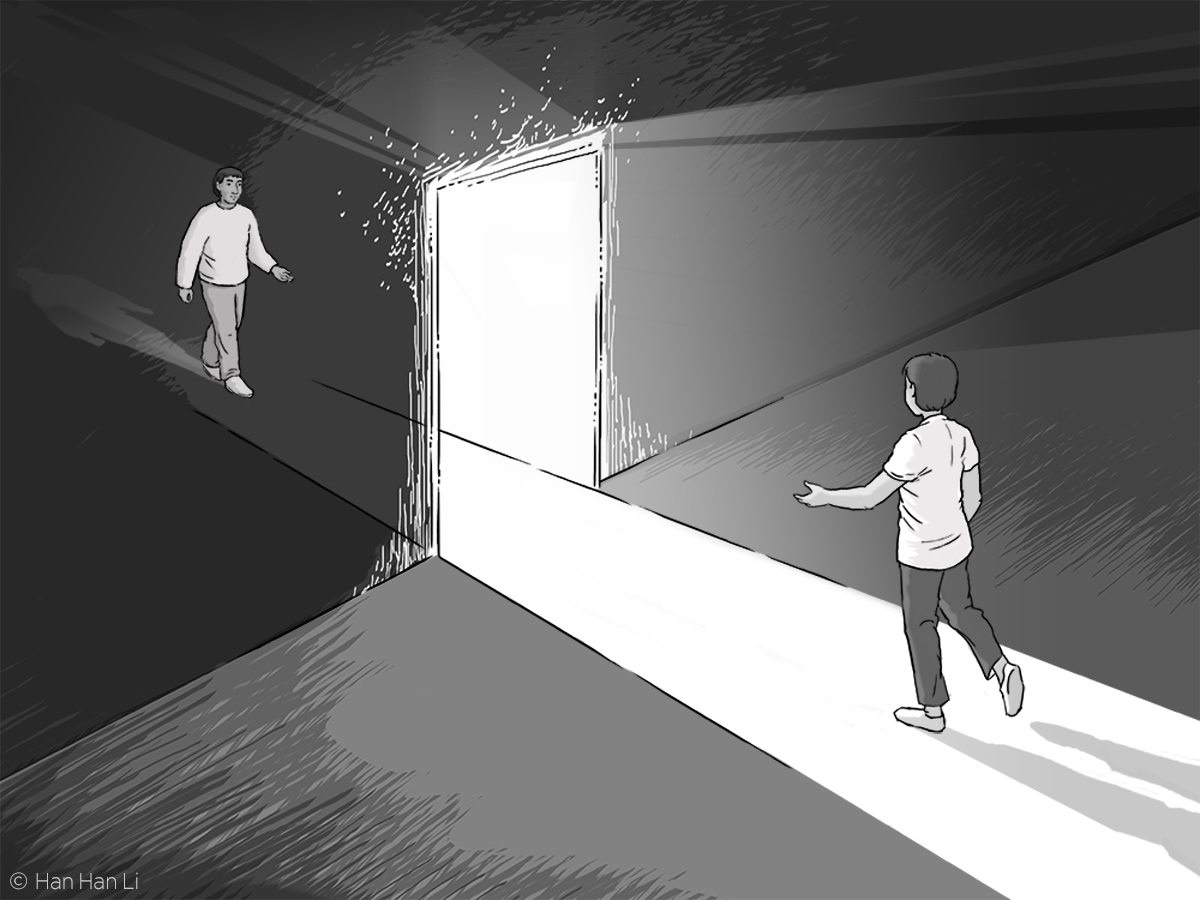 How to Cite
[1]
Bouthillier M-E, Vaillancourt H. Psychiatrie, soins palliatifs et de fin de vie : des univers (ir)réconciliables? Le cas de madame Sanchez. Can. J. Bioeth. 2020;3:43-5. https://doi.org/10.7202/1073546ar.
Copyright (c) 2020 Marie-Eve Bouthillier, Hugues Vaillancourt
This work is licensed under a Creative Commons Attribution 4.0 International License.
The Canadian Journal of Bioethics applies the Creative Commons Attribution 4.0 International License to all its publications. Authors therefore retain copyright of their publication, e.g., they can reuse their publication, link to it on their home page or institutional website, deposit a PDF in a public repository. However, the authors allow anyone to download, reuse, reprint, modify, distribute, and/or copy their publication, so long as the original authors and source are cited.