La stérilisation volontaire chez les femmes sans enfant de moins de 30 ans : dilemme éthique et déontologique
Marie-Alexia Masella

Programmes de bioéthique, École de santé publique de l'Université de Montréal, Montréal, Québec, Canada

Emmanuelle Marceau

Programmes de bioéthique, École de santé publique de l'Université de Montréal, Montréal, Québec, Canada
Keywords:
sterilization, young women, competency, autonomy, childfree, narrative ethics, deontology
Abstract
With the social changes of recent decades, particularly with the advent of abortion, contraception and work market liberalization, women have been able to create spaces for themselves outside their role as mothers and so build individual identities, not just as reproductive individuals. For many different reasons, which we will present here, some women decide to remain childless. This is for instance the case for young women under 30 years of age, who out of fear of an unwanted pregnancy turn to tubal ligation rather than to non-definitive methods such as oral contraception. But Western societies are still quite pronatalist and so decisions by young women to permanently end their reproductive capacity are shocking and challenging for many. Caregivers, and more precisely doctors confronted with these requests for sterilization, often reject them when they are made by women without children under 30 years of age, based on several justifications, including the fear that these women will later regret their decision. This situation leads to a confrontation between the principle of women's autonomy, which is expressed through respect for their decision as autonomous agents, and the deontology of the practitioner, sometimes still tinged with a certain medical paternalism. We will thus analyze this ethical dilemma and try to provide some recommendations for a more appropriate response to these situations, mobilizing in particular a narrative ethics and relational partnership approach, also known as the Montreal Model.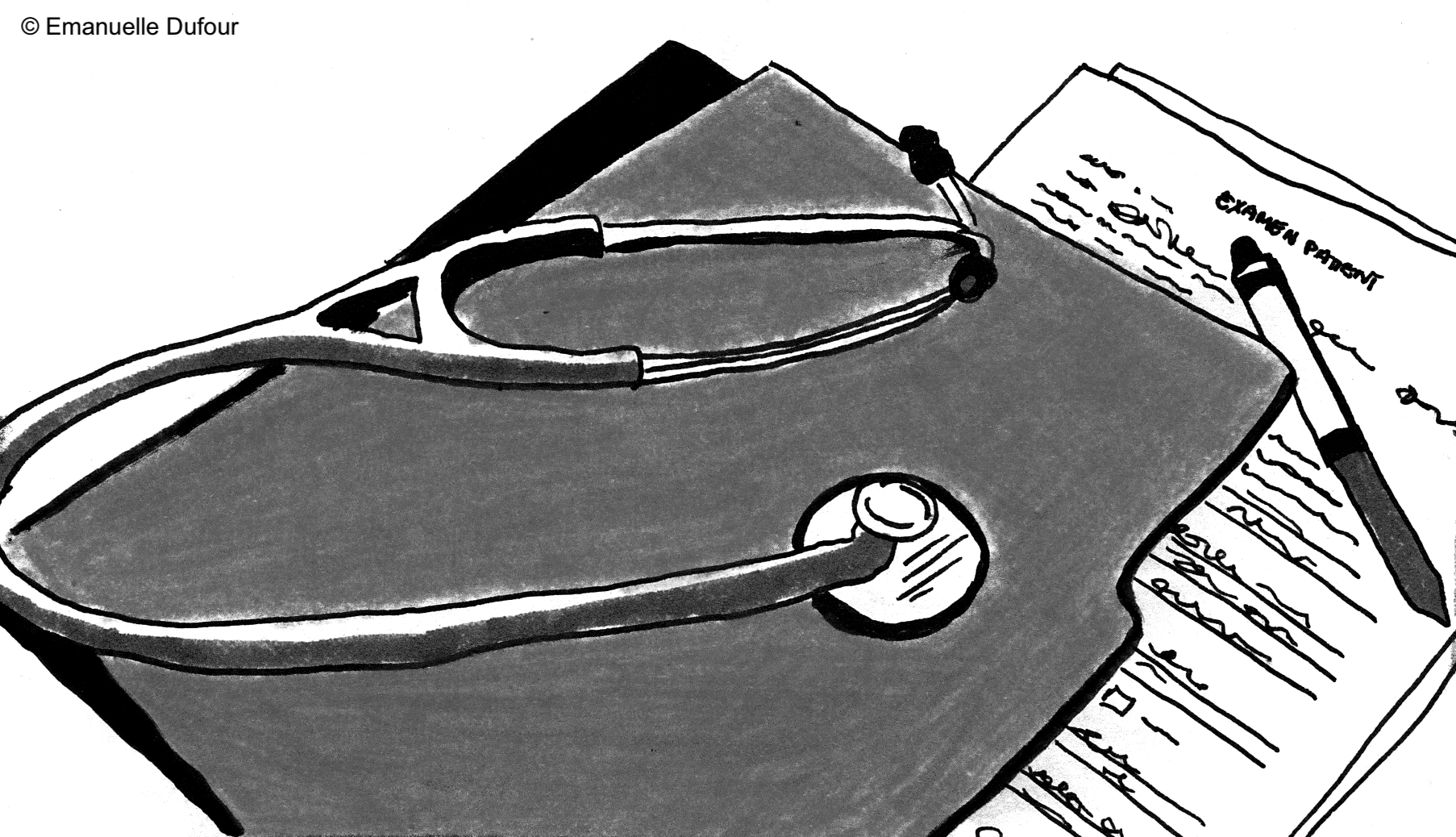 How to Cite
[1]
Masella M-A, Marceau E. La stérilisation volontaire chez les femmes sans enfant de moins de 30 ans : dilemme éthique et déontologique. Can. J. Bioeth. 2020;3:58-69. https://doi.org/10.7202/1068764ar.
Copyright (c) 2020 Marie-Alexia Masella, Emmanuelle Marceau
This work is licensed under a Creative Commons Attribution 4.0 International License.
The Canadian Journal of Bioethics applies the Creative Commons Attribution 4.0 International License to all its publications. Authors therefore retain copyright of their publication, e.g., they can reuse their publication, link to it on their home page or institutional website, deposit a PDF in a public repository. However, the authors allow anyone to download, reuse, reprint, modify, distribute, and/or copy their publication, so long as the original authors and source are cited.