The Complicated but Plain Relationship of Intellectual Disability and Well-being
James Gould

Department of Philosophy, McHenry County College, Crystal Lake, Illinois, United States
Keywords:
intellectual disability, life satisfaction, mere difference, quality of life, well-being
Abstract
The common belief is that disability is bad for the person who is disabled, that it has a negative effect on well-being. Some disability rights activists and philosophers, however, assert that disability has little or no impact on how well a person's life goes, that it is neutral with respect to flourishing. In recent articles Stephen Campbell and Joseph Stramondo, while rejecting both views, claim that we cannot make any broad generalizations about the effect of disability on well-being. Whether they are right about physical and sensory disabilities, I do not know, but I argue that they are wrong about intellectual disabilities (ID). A broad generalization about intellectual disabilities is justified: it always has a negative impact on quality of life, even though there is no single negative impact. The disadvantages of ID are plain (all ID is bad) but complicated (its badness depends on multidimensional influences including biological condition, social environment and personal temperament).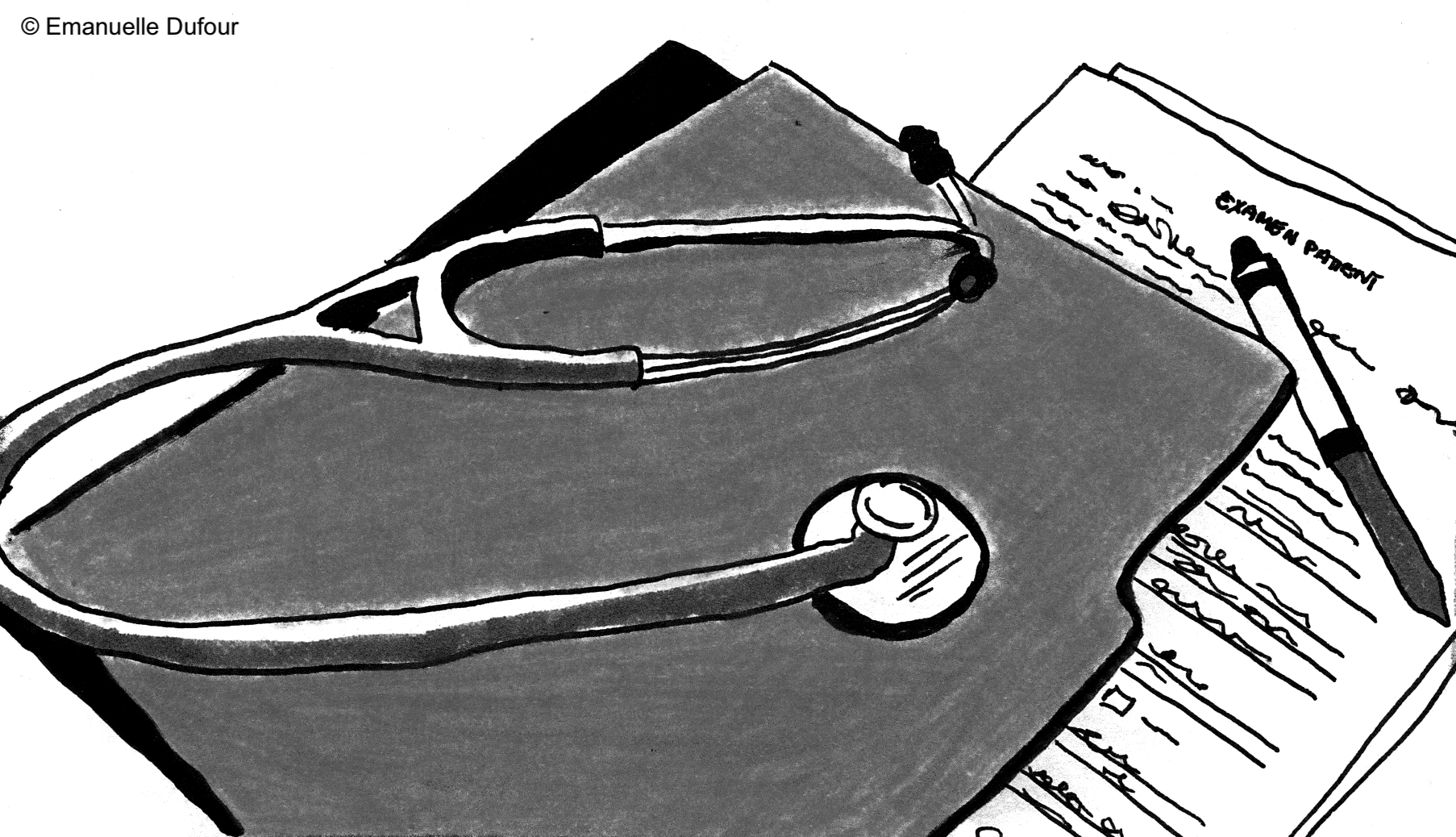 How to Cite
[1]
Gould J. The Complicated but Plain Relationship of Intellectual Disability and Well-being. Can. J. Bioeth. 2020;3:37-51. https://doi.org/10.7202/1068762ar.
Copyright (c) 2020 James Gould
This work is licensed under a Creative Commons Attribution 4.0 International License.
The Canadian Journal of Bioethics applies the Creative Commons Attribution 4.0 International License to all its publications. Authors therefore retain copyright of their publication, e.g., they can reuse their publication, link to it on their home page or institutional website, deposit a PDF in a public repository. However, the authors allow anyone to download, reuse, reprint, modify, distribute, and/or copy their publication, so long as the original authors and source are cited.