L'aide médicale à mourir pour les personnes atteintes d'un trouble neurocognitif majeur : analyse des commentaires de participants à une enquête
Gina Bravo

Centre de recherche sur le vieillissement, CIUSSS de l'Estrie – CHUS; Département des sciences de la santé communautaire, Faculté de médecine et des sciences de la santé, Université de Sherbrooke, Sherbrooke, Canada

https://orcid.org/0000-0001-9174-7836

Marcel Arcand

Centre de recherche sur le vieillissement, CIUSSS de l'Estrie – CHUS; Département de médecine de famille et d'urgence, Faculté de médecine et des sciences de la santé, Université de Sherbrooke, Sherbrooke, Canada

Lise Trottier

Centre de recherche sur le vieillissement, CIUSSS de l'Estrie – CHUS, Sherbrooke, Canada
Keywords:
euthanasia, MAiD, dementia, advanced request, law, survey, Quebec
Abstract
We recently conducted a Quebec-wide postal survey designed to assess major stakeholders' attitudes toward extending medical assistance in dying (MAiD) to non-competent patients with dementia. This paper reports the results of qualitative analyses of the comments left by the respondents at the end of the questionnaire. The questionnaire was mailed to randomly selected representatives of four stakeholder groups: adults 65 years old and over (n=621), informal caregivers of persons with dementia (n=471), nurses (n=514) and physicians (n=653) caring for such patients at the time of the survey. A total of 1,050 questionnaires were returned, of which 420 included comments. Comments were coded into categories, themes and subthemes, and the frequency of categories compared across the four stakeholder groups. Coding enabled identification of  23 themes and five sub-themes clustered into seven major thematic categories. These relate to: 1) the respondent, 2) the survey and questionnaire, 3) persons with dementia, 4) their informal caregivers, 5) the healthcare system, 6) the legal framework governing end-of-life care, and 7) society in general. These categories were identified in all stakeholder groups, although to a varying degree for five of the seven categories. This study highlights the host of factors that may influence a person's attitude toward extending MAiD to non-competent patients with dementia. It also illustrates how making systematic use of free-text comments can provide valuable insight into attitudes toward complex social policy issues and extend understanding of postal survey findings.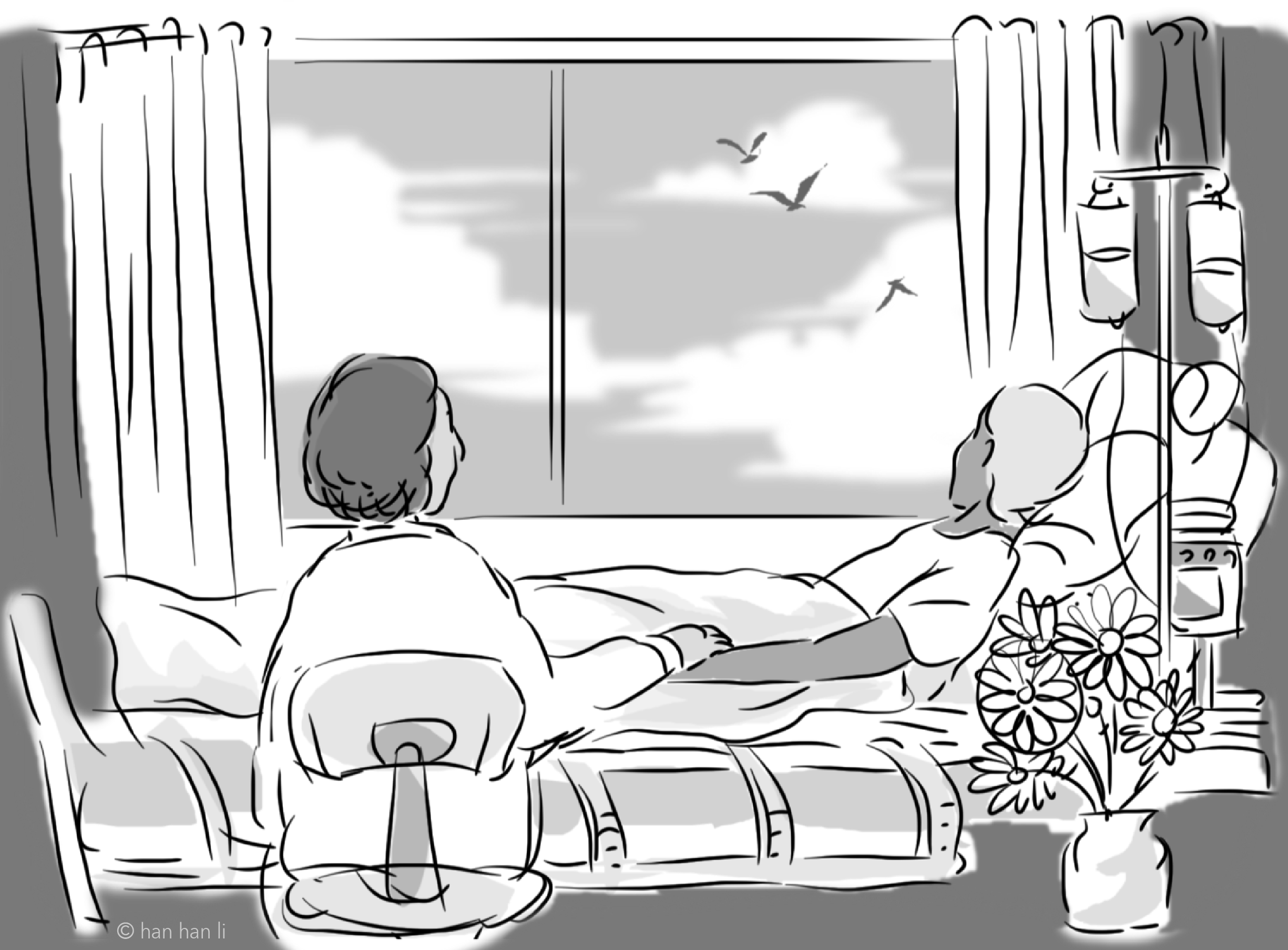 How to Cite
[1]
Bravo G, Arcand M, Trottier L. L'aide médicale à mourir pour les personnes atteintes d'un trouble neurocognitif majeur : analyse des commentaires de participants à une enquête. Can. J. Bioeth. 2021;4:36-54. https://doi.org/10.7202/1084450ar.
Copyright (c) 2021 Gina Bravo, Marcel Arcand, Lise Trottier
This work is licensed under a Creative Commons Attribution 4.0 International License.
The Canadian Journal of Bioethics applies the Creative Commons Attribution 4.0 International License to all its publications. Authors therefore retain copyright of their publication, e.g., they can reuse their publication, link to it on their home page or institutional website, deposit a PDF in a public repository. However, the authors allow anyone to download, reuse, reprint, modify, distribute, and/or copy their publication, so long as the original authors and source are cited.