Into the Grey Zone: Retired Nurses' Reflections on Ethics in Canadian Nursing Practice
Kristen Jones-Bonofiglio

School of Nursing, Lakehead University; Lakehead University Centre for Health Care Ethics, Unit of the International Network of the UNESCO Chair in Bioethics, Thunder Bay, Canada

https://orcid.org/0000-0003-3483-9333

Manal Alzghoul

School of Nursing, Lakehead University; Lakehead University Centre for Health Care Ethics, Unit of the International Network of the UNESCO Chair in Bioethics, Thunder Bay, Canada

https://orcid.org/0000-0003-3280-783X
Keywords:
retired nurses, ethics, ethical decision making, nursing practice, Canada
Abstract
Context: Nurses are often hesitant to talk about ethical issues in their practice for many unique and valid reasons. What if the burden of risk was lifted upon retirement, even if just slightly? The purpose of this study was to explore retired nurses' reflections on their experiences of ethical issues and decision making in various nursing practice settings throughout their careers and to glean recommendations for ethics in contemporary nursing practice. Methods: Data were collected via in-depth, individual, semi-structured interviews. Guided by an interpretive, descriptive approach, data were managed with NVivo v.11 and analyzed with an inductive, comparative, thematic approach. In northern Ontario, two nurse researchers co-interviewed eight retired nurses with decades of practice experience across diverse Canadian health care settings. Ethics approval was obtained through Lakehead University's Research Ethics Board. Findings: Three themes emerged to address ethical issues in practice; these are creativity, resourcefulness, and a strong sense of community with other nurses. Further, the retired nurses' collated reflections on ethics in practice are presented as the FIG model: Fellowship, Ingenuity, and Gumption. Conclusions: This study identifies ethical underpinnings that retired nurses have used to effectively respond to ethical issues in their practice. Those who are currently nursing, and nursing as a profession, may wish to recognize and retain these strategies in order to continue to deliver a high standard of quality, ethical care. Recommendations for practice, research, and education are offered.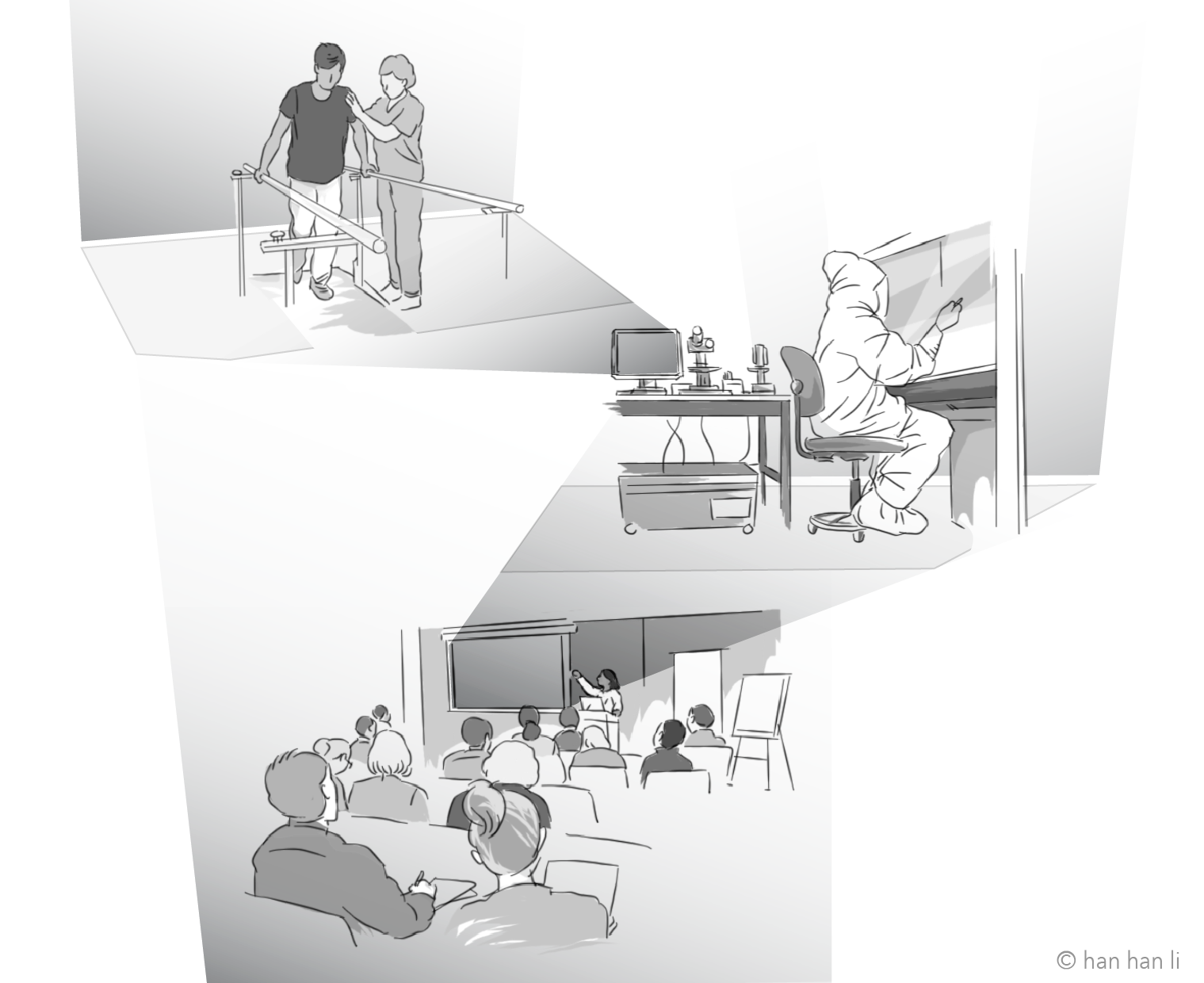 How to Cite
[1]
Jones-Bonofiglio K, Alzghoul M. Into the Grey Zone: Retired Nurses' Reflections on Ethics in Canadian Nursing Practice. Can. J. Bioeth. 2021;4:47-56. https://doi.org/10.7202/1077626ar.
Copyright (c) 2021 Kristen Jones-Bonofiglio, Manal Alzghoul
This work is licensed under a Creative Commons Attribution 4.0 International License.
The Canadian Journal of Bioethics applies the Creative Commons Attribution 4.0 International License to all its publications. Authors therefore retain copyright of their publication, e.g., they can reuse their publication, link to it on their home page or institutional website, deposit a PDF in a public repository. However, the authors allow anyone to download, reuse, reprint, modify, distribute, and/or copy their publication, so long as the original authors and source are cited.