When Hanging on at All Costs is the Only Option
Laura Walther-Broussard

Department of Social Work, University of Texas MD Anderson Cancer Center, Houston, USA

Tiffany Meyer

Department of Social Work, University of Texas MD Anderson Cancer Center, Houston, USA

Nico Nortjé

Department of Critical Care, University of Texas MD Anderson Cancer Center, Houston, USA; Department of Dietetics, University of the Western Cape, South Africa; Centre for Health Care Ethics, Thunder Bay, Canada

https://orcid.org/0000-0002-3660-2762
Keywords:
Chinese Immigrants, decision-making, Goals of Care
Abstract
Having hope that a terminally ill patient may recover is not an unfamiliar sight in intensive care units across the globe. However, cultural heritage may make it even tougher. This fictional case study, which is a collection of years of experience, addresses decision-making within the Chinese Immigrant culture and focusses on how this may influence the care team. A new initiative, the Goals of Care (GOC) team, is also described.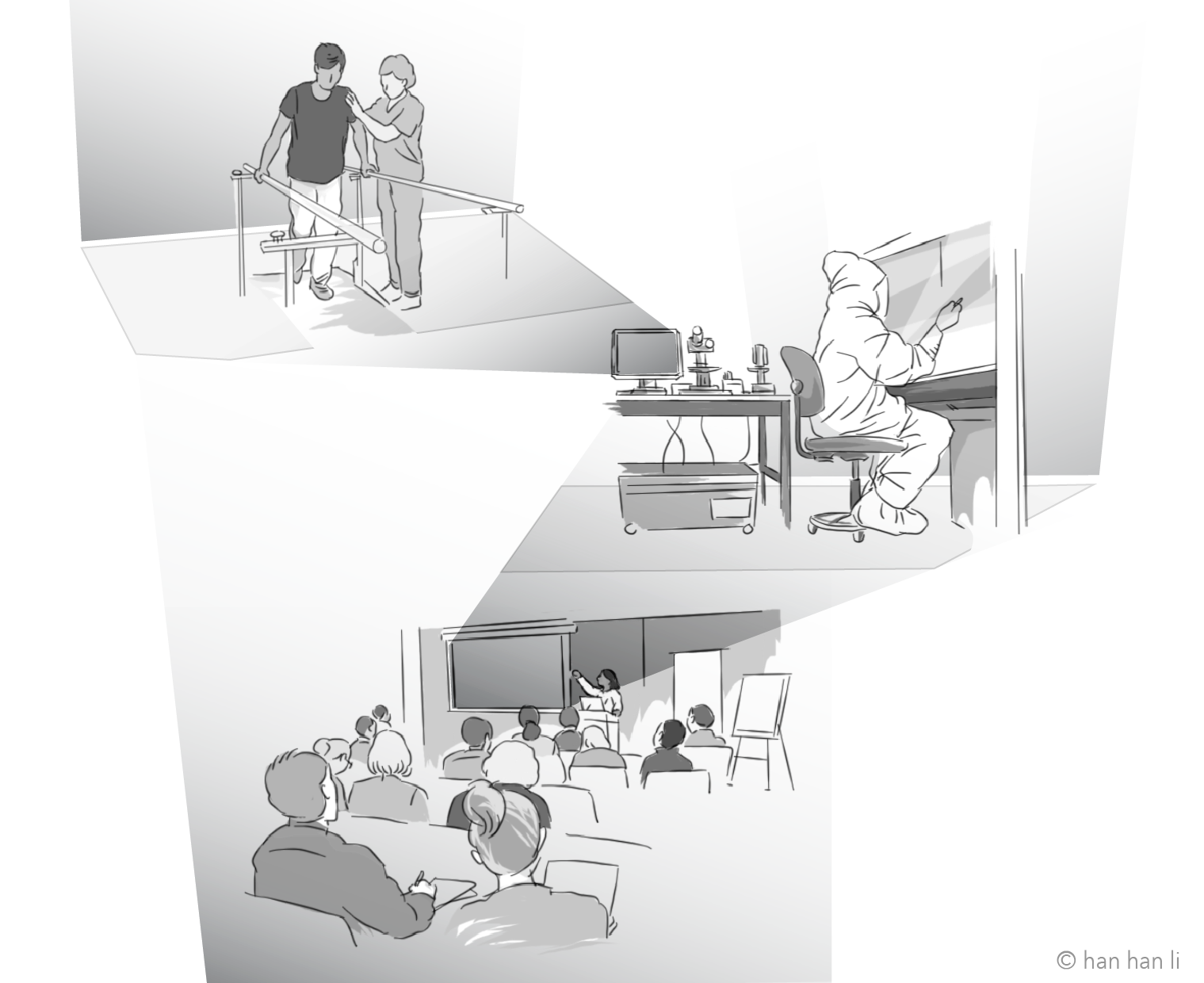 How to Cite
[1]
Walther-Broussard L, Meyer T, Nortjé N. When Hanging on at All Costs is the Only Option. Can. J. Bioeth. 2021;4:119-21. https://doi.org/10.7202/1077641ar.
Copyright (c) 2021 Laura Walther-Broussard, Tiffany Meyer, Nico Nortjé
This work is licensed under a Creative Commons Attribution 4.0 International License.
The Canadian Journal of Bioethics applies the Creative Commons Attribution 4.0 International License to all its publications. Authors therefore retain copyright of their publication, e.g., they can reuse their publication, link to it on their home page or institutional website, deposit a PDF in a public repository. However, the authors allow anyone to download, reuse, reprint, modify, distribute, and/or copy their publication, so long as the original authors and source are cited.