An Alternative to Medical Assistance in Dying? The Legal Status of Voluntary Stopping Eating and Drinking (VSED)
Jocelyn Downie

Faculties of Law and Medicine, Dalhousie University, Halifax, Canada
Keywords:
medical assistance in dying, voluntary stopping eating and drinking, oral nutrition and hydration
Abstract
Medical assistance in dying (MAiD) has received considerable attention from many in the field of bioethics. Philosophers, theologians, lawyers, and clinicians of all sorts have engaged with many challenging aspects of this issue. Public debate, public policy, and the law have been enhanced by the varied disciplinary analyses. With the legalization of MAiD in Canada, some attention is now being turned to issues that have historically been overshadowed by the debate about whether to permit MAiD. One such issue is voluntary stopping eating and drinking (VSED) as an alternative to MAiD. In this paper, I will apply a legal lens to the issue. An understanding of whether VSED is legal provides a foundation for ethical reflection on whether it ought to be permitted. Is it permitted for those who prefer VSED to MAiD? Is it permitted for those who do not qualify for MAiD under our current legislation – for those who do not have a grievous and irremediable medical condition, for mature minors, for individuals whose sole underlying medical condition is a mental disorder and who do not otherwise meet the eligibility criteria, and for individuals who have lost capacity but had completed an advance directive?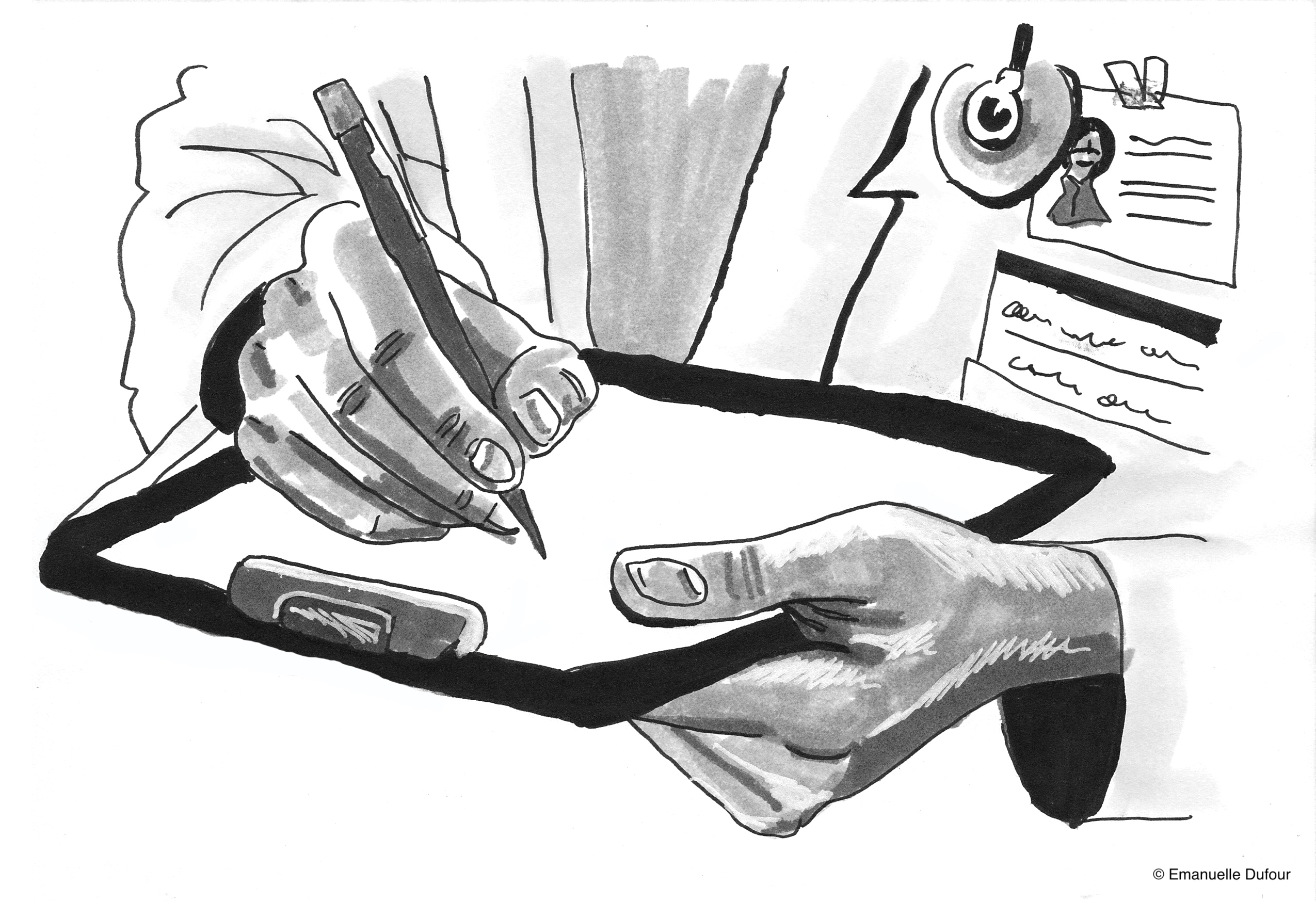 How to Cite
[1]
Downie J. An Alternative to Medical Assistance in Dying? The Legal Status of Voluntary Stopping Eating and Drinking (VSED). Can. J. Bioeth. 2018;1:48-5. https://doi.org/10.7202/1058267ar.
Copyright (c) 2018 Jocelyn Downie
This work is licensed under a Creative Commons Attribution 4.0 International License.
The Canadian Journal of Bioethics applies the Creative Commons Attribution 4.0 International License to all its publications. Authors therefore retain copyright of their publication, e.g., they can reuse their publication, link to it on their home page or institutional website, deposit a PDF in a public repository. However, the authors allow anyone to download, reuse, reprint, modify, distribute, and/or copy their publication, so long as the original authors and source are cited.