Médicalisation et autonomie des femmes affectées par le syndrome les ovaires polykystiques
Keywords:
autonomy, polycystic ovary syndrome, medicalization, demedicalization, health/illness representations
Abstract
Polycystic ovary syndrome (PCOS) is a common endocrine disorder that affects approximately 10% of women of childbearing age. Although it is primarily known for its effects on fertility, PCOS is considered a risk factor for type 2 diabetes. It is also associated with conditions such as hormone-dependent cancers, psychiatric disorders and cardiovascular disease. The desire to prevent associated conditions may lead to greater medicalization of women with PCOS, including possible screening. This article examines the potential factors that may contribute to the medicalization of these women and how their autonomy may be affected by this phenomenon. Among other things, the article highlights how medicalization shapes collective and individual representations of health, illness and its treatment. From a relational perspective of autonomy, it draws attention to the importance of recognizing how medicalization influences these representations and the potential impact this may have on women. Encouraging the demedicalization of PCOS through a supportive health approach challenges these representations and is part of the solution to empower women with PCOS. It then becomes possible not only to control the disease, but also to support health, or even to do both depending on the individual situation.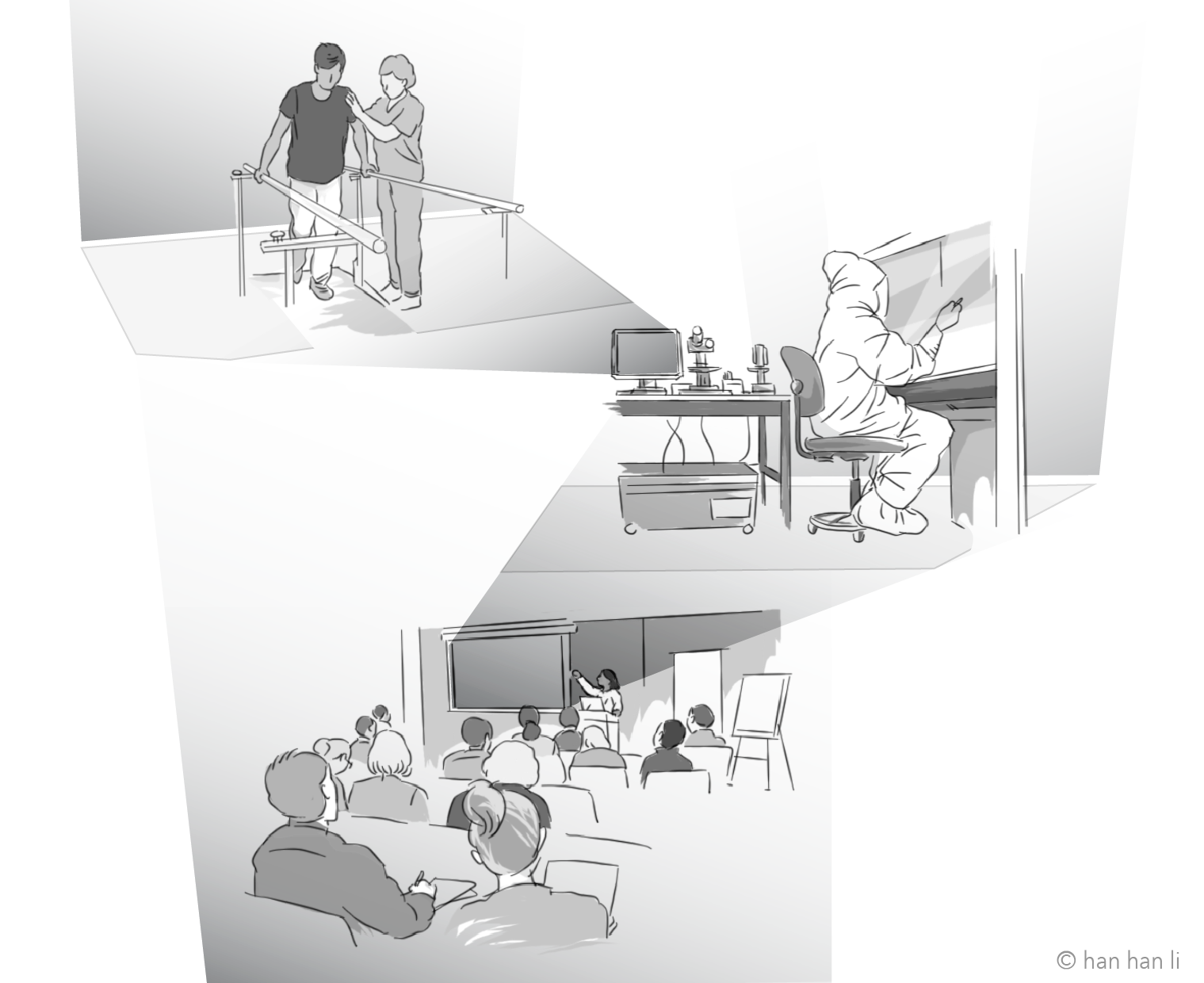 How to Cite
[1]
Doudenkova V. Médicalisation et autonomie des femmes affectées par le syndrome les ovaires polykystiques. Can. J. Bioeth. 2021;4:137-51. https://doi.org/10.7202/1077630ar.
Copyright (c) 2021 Victoria Doudenkova
This work is licensed under a Creative Commons Attribution 4.0 International License.
The Canadian Journal of Bioethics applies the Creative Commons Attribution 4.0 International License to all its publications. Authors therefore retain copyright of their publication, e.g., they can reuse their publication, link to it on their home page or institutional website, deposit a PDF in a public repository such as PubMed Central. However, the authors allow anyone to download, reuse, reprint, modify, distribute, and/or copy their publication, so long as the original authors and source are cited.