The Meaning and Importance of Genetic Relatedness: Fertility Preservation Decision Making Among Israeli Adolescent Cancer Survivors and Their Parents
Dorit Barlevy

Institute for Biomedical Ethics, University of Basel, Switzerland

https://orcid.org/0000-0002-1478-0111

Bernice S Elger

Institute for Biomedical Ethics, University of Basel, Switzerland

https://orcid.org/0000-0002-4249-7399

Tenzin Wangmo

Institute for Biomedical Ethics, University of Basel, Switzerland

Shifra Ash

Schneider Children's Medical Center of Israel, Petach Tiqva, Israel

https://orcid.org/0000-0003-4278-1645

Vardit Ravitsky

Bioethics Program, School of Public Health, University of Montreal, Montreal, Canada
Keywords:
fertility preservation, oncofertility, decision making, genetic relatedness, alternative parenting options
Abstract
Background: With multiple options available today to become a parent, how does the matter of genetic relatedness factor into adolescent cancer patients' fertility preservation (FP) decision making? This study reports on and normatively analyzes this aspect of FP decision making. Methods: A convenience sample of Israeli adolescent cancer survivors and their parents were invited to participate in individual, semi-structured interviews. Results: In discussing the importance of genetic relatedness to future children or grandchildren, participants repeatedly brought up the interrelated issues of nature, normalcy, and personal identity. Regardless of preference or ambivalence for genetic relatedness, the majority of participants were aware of alternative parenting options and noted both their advantages and disadvantages. However, knowledge of alternative parenting options was not uniform. Conclusions: To ensure that adolescent patients and their parents make informed FP decisions that meet their personal goals and values, it is important for physicians to discuss alternative parenting options with them in a culturally sensitive manner. Greater credence also should be given to those who question the importance of genetic relatedness.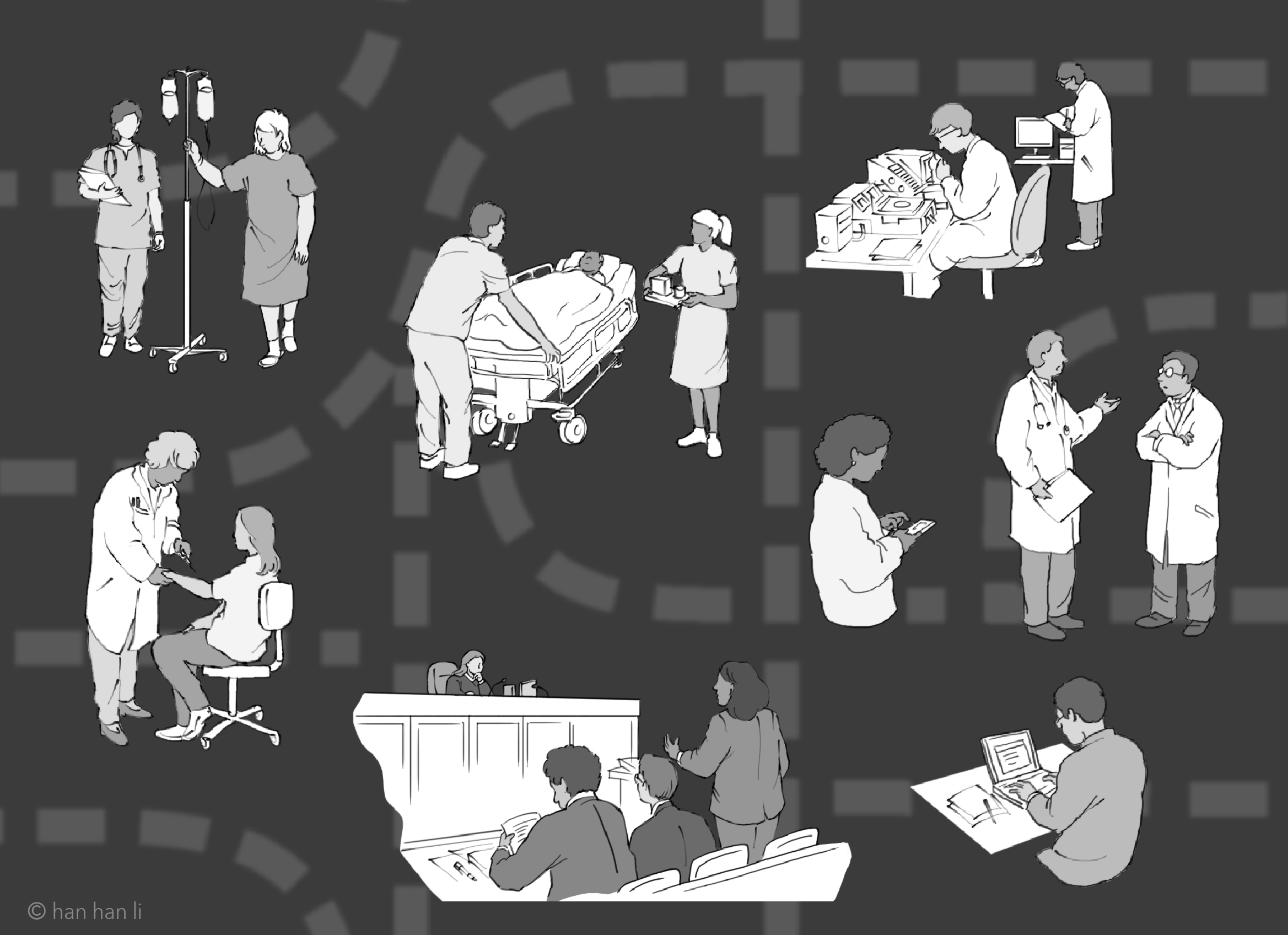 How to Cite
[1]
Barlevy D, Elger BS, Wangmo T, Ash S, Ravitsky V. The Meaning and Importance of Genetic Relatedness: Fertility Preservation Decision Making Among Israeli Adolescent Cancer Survivors and Their Parents. Can. J. Bioeth. 2020;3:76-87. https://doi.org/10.7202/1073782ar.
Copyright (c) 2020 Dorit Barlevy, Bernice S Elger, Tenzin Wangmo, Shifra Ash, Vardit Ravitsky
This work is licensed under a Creative Commons Attribution 4.0 International License.
The Canadian Journal of Bioethics applies the Creative Commons Attribution 4.0 International License to all its publications. Authors therefore retain copyright of their publication, e.g., they can reuse their publication, link to it on their home page or institutional website, deposit a PDF in a public repository such as PubMed Central. However, the authors allow anyone to download, reuse, reprint, modify, distribute, and/or copy their publication, so long as the original authors and source are cited.