In a Familiar Voice: The Dominant Role of Women in Shaping Canadian Policy on Medical Assistance in Dying
Daryl Pullman

Division of Community Health & Humanities, Faculty of Medicine, Memorial University of Newfoundland, St. John's, Newfoundland, Canada
Keywords:
MAiD, autonomy, care, ethics, relational ethics, feminist ethics
Abstract
Among the many remarkable aspects of the June 2016 introduction of legislation to permit medical assistance in dying (MAiD) in Canada, is the central and even dominant role that women have played in moving this legislation forward, and their ongoing influence as the law continues to be reviewed and revised. The index medical cases on which the higher courts have deliberated concern women patients, and the legal decisions in the various courts have been presided over by women justices. Since the legislation has become law in Canada, women have been among the most vocal and enthusiastic proponents for expanding the criteria to ensure MAiD is more accessible to more Canadians. In this paper, I discuss how the voice of women in this debate is not the 'different voice' of second wave feminism first articulated by Carol Gilligan and then adapted and expanded in the ethics of care and relational ethics literature. Instead it is the very familiar voice of the ethics of personal autonomy, individual rights and justice which feminist critics have long decried as inadequate to the task of articulating a comprehensive social morality. I argue for the need to reassert the different voice of relational ethics and the ethics of care into our ongoing discussion of MAiD.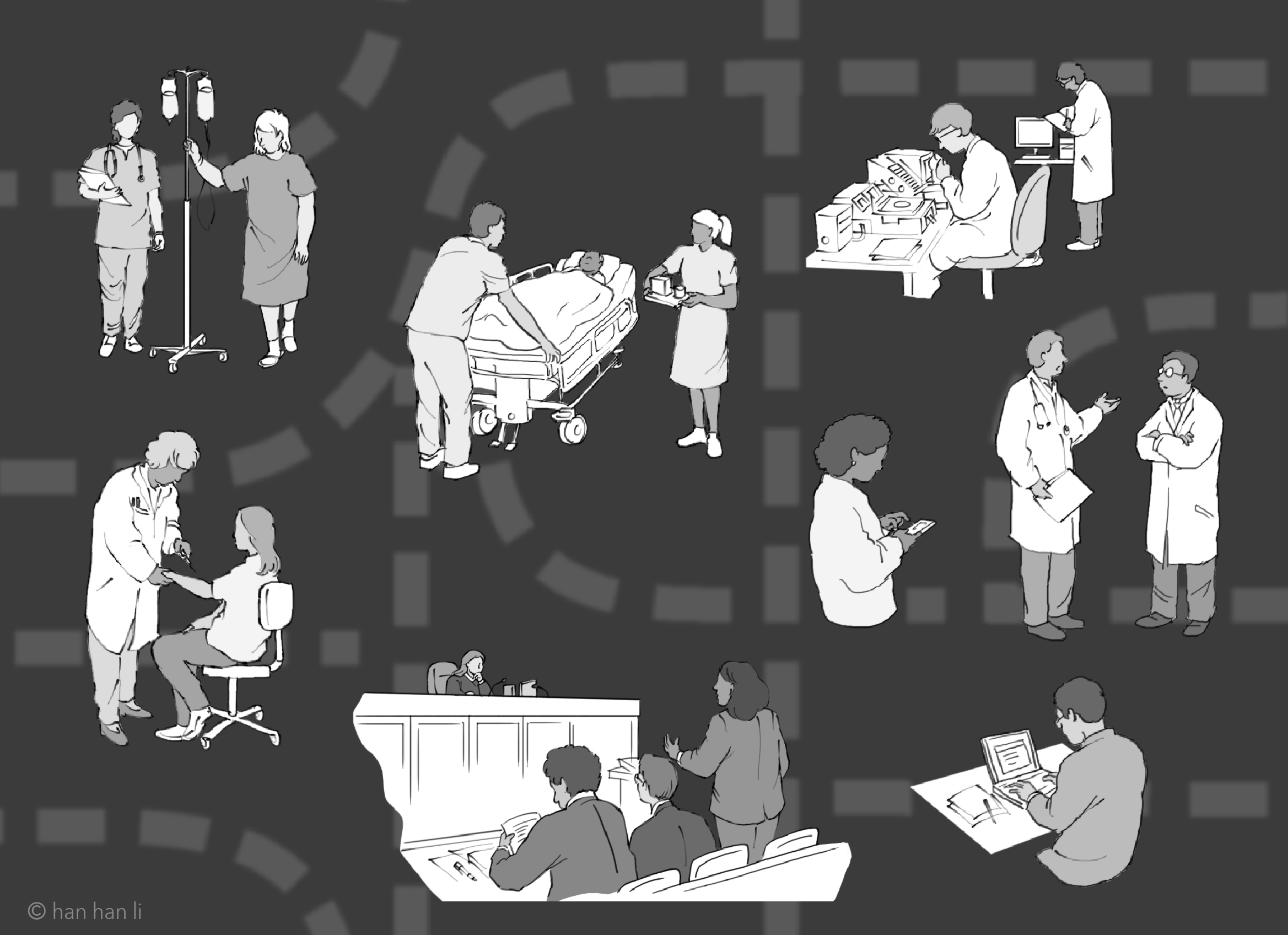 How to Cite
[1]
Pullman D. In a Familiar Voice: The Dominant Role of Women in Shaping Canadian Policy on Medical Assistance in Dying. Can. J. Bioeth. 2020;3:11-20. https://doi.org/10.7202/1073778ar.
Copyright (c) 2020 Daryl Pullman
This work is licensed under a Creative Commons Attribution 4.0 International License.
The Canadian Journal of Bioethics applies the Creative Commons Attribution 4.0 International License to all its publications. Authors therefore retain copyright of their publication, e.g., they can reuse their publication, link to it on their home page or institutional website, deposit a PDF in a public repository such as PubMed Central. However, the authors allow anyone to download, reuse, reprint, modify, distribute, and/or copy their publication, so long as the original authors and source are cited.