Doing Ethnological/Ethnolinguistic Research in a Totalitarian Context: The Challenges of Studying Sensitive Subjects
Marie-Pierre Bousquet

Programme en études autochtones, Département d'anthropologie, Université de Montréal, Montréal, Canada
Keywords:
anthropology, risks, sensitive topics, ethnology, ethnolinguistics
Abstract
Ethnological and ethnolinguistic research can pose a wide range of different ethical challenges for researchers and the communities in which they work. Ethnologists and ethnolinguists study human societies from different angles to understand their cultural traits, linguistic variability, etc. Such research can advance our understanding of social groups and contribute to the production of knowledge and may even benefit certain communities. But it can also create risks for participants and communities (e.g., loss of privacy, stigmatization, persecution), and for researchers themselves (e.g., loss of access to a field area, loss of control over the research process and results). These risks and other ethical challenges, and the means to address them, deserve special attention from ethnologists and ethnolinguistics.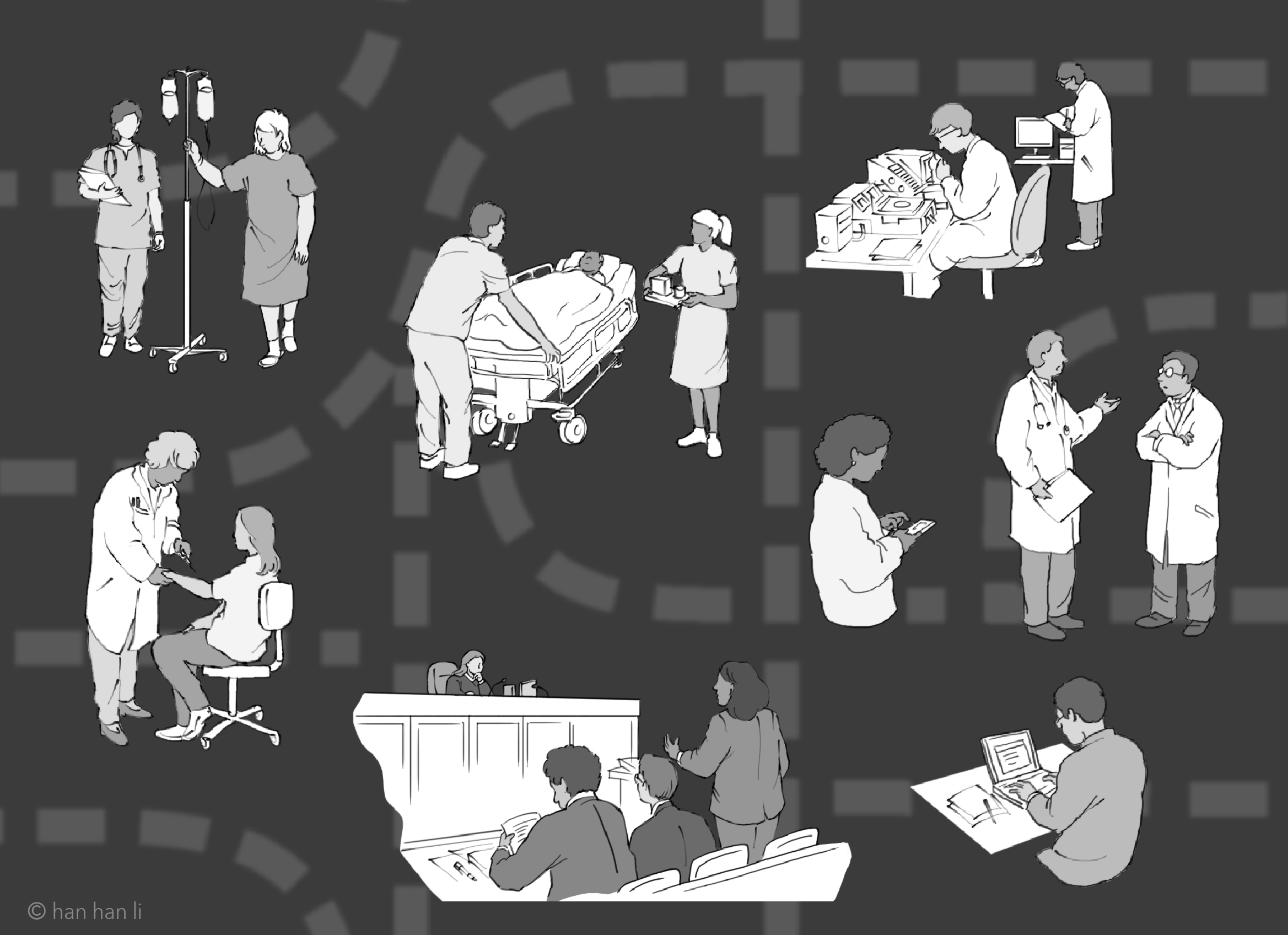 How to Cite
[1]
Bousquet M-P. Doing Ethnological/Ethnolinguistic Research in a Totalitarian Context: The Challenges of Studying Sensitive Subjects. Can. J. Bioeth. 2020;3:141-3. https://doi.org/10.7202/1073792ar.
Copyright (c) 2020 Marie-Pierre Bousquet
This work is licensed under a Creative Commons Attribution 4.0 International License.
The Canadian Journal of Bioethics applies the Creative Commons Attribution 4.0 International License to all its publications. Authors therefore retain copyright of their publication, e.g., they can reuse their publication, link to it on their home page or institutional website, deposit a PDF in a public repository. However, the authors allow anyone to download, reuse, reprint, modify, distribute, and/or copy their publication, so long as the original authors and source are cited.