Lifting Health Professionals' Morale During the COVID-19 Pandemic: Moderating Emotions to Support Ethical Decisions
Pablo Blasco

SOBRAMFA - Medical Education and Humanism, São Paulo, Brazil

https://orcid.org/0000-0001-8682-8770

Maria Auxiliadora C. De Benedetto

SOBRAMFA - Medical Education and Humanism, São Paulo, Brazil

Marcelo R. Levites

SOBRAMFA - Medical Education and Humanism, São Paulo, Brazil

Graziela Moreto

SOBRAMFA - Medical Education and Humanism, São Paulo, Brazil

https://orcid.org/0000-0003-0651-2595
Keywords:
COVID-19, video teaching, teamwork, emotional balance, objectivity
Abstract
The current COVID-19 pandemic creates a difficult and unprecedented time. With each passing day, the care of the health team itself is essential; and not only physical care, but also for mental health. The authors describe their experience in disseminating recommendations through short videos to help professionals maintain an objective view of the reality they are experiencing. Thus, knowing how to tabulate daily the evolution of the patients that each professional has been entrusted to care for – the hospitalized, the deaths and, very importantly, the discharge of the recovered – provides a sense of reality. Cinema, an educational resource used in medical education, which is also included in these videos, helps to clarify the recommendations made above and to maintain emotional balance. The authors conclude that providing a realistic view of the situation that the team is experiencing in this crisis and highlighting the positive facts and achievements could be a valuable means of help from medical educators behind the scenes.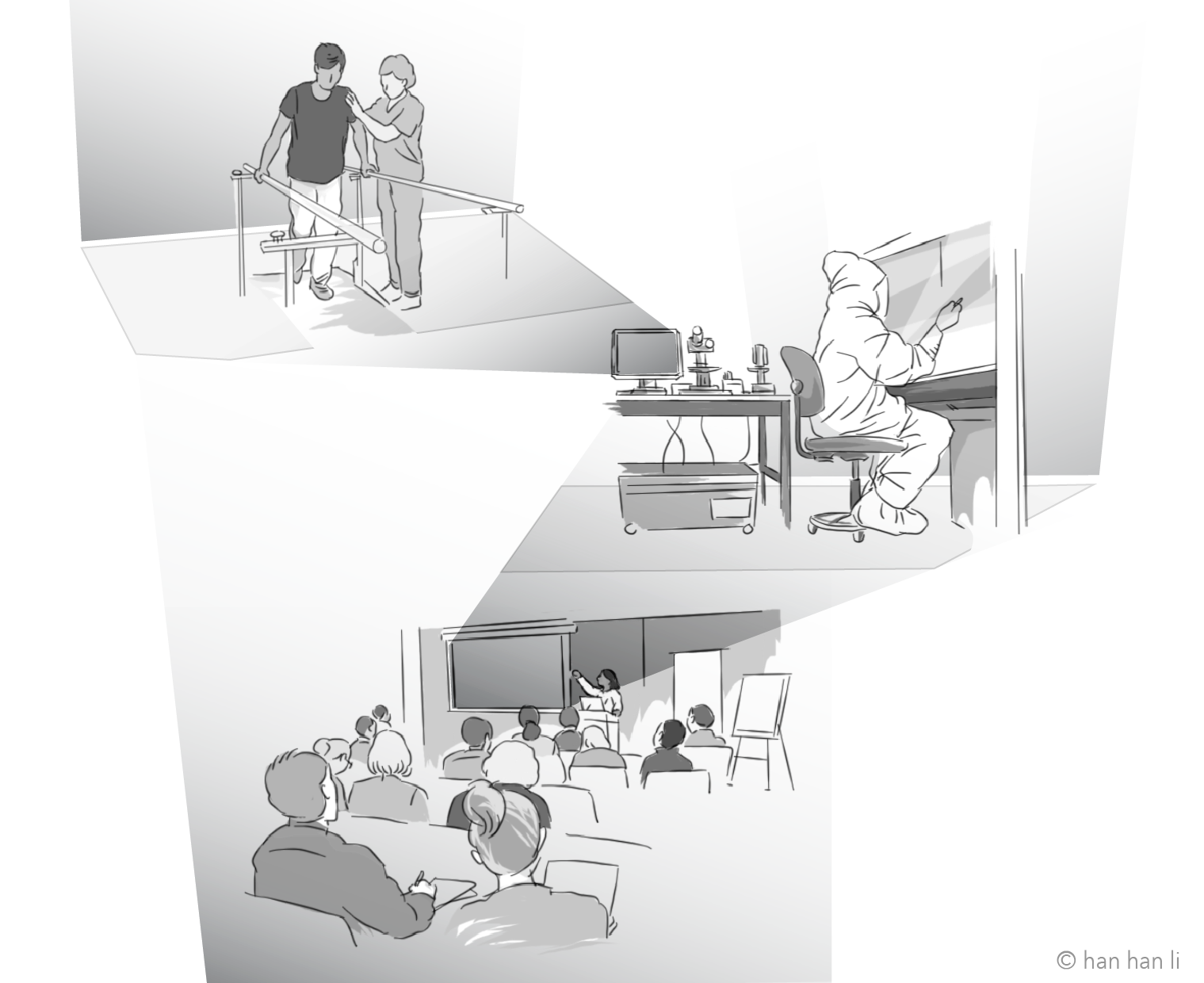 How to Cite
[1]
Blasco P, De Benedetto MAC, Levites MR, Moreto G. Lifting Health Professionals' Morale During the COVID-19 Pandemic: Moderating Emotions to Support Ethical Decisions. Can. J. Bioeth. 2021;4:179-86. https://doi.org/10.7202/1077644ar.
Section
Art, Culture & Creative Work
Copyright (c) 2021 Pablo Blasco, Marcelo R. Levites, Graziela Moreto, Marco Aurelio Janaudis, Maria Auxiliadora C. De Benedetto
This work is licensed under a Creative Commons Attribution 4.0 International License.
The Canadian Journal of Bioethics applies the Creative Commons Attribution 4.0 International License to all its publications. Authors therefore retain copyright of their publication, e.g., they can reuse their publication, link to it on their home page or institutional website, deposit a PDF in a public repository. However, the authors allow anyone to download, reuse, reprint, modify, distribute, and/or copy their publication, so long as the original authors and source are cited.