Animal Experimentation in Oncology and Radiobiology: Arguments for and Against Following a Critical Literature Review
William-Philippe Girard

Département de philosophie et des arts, Université du Québec à Trois-Rivières (UQTR), Trois-Rivières, Québec, Canada

https://orcid.org/0000-0002-0979-5247

Antony Bertrand-Grenier

Département de chimie, biochimie et physique, Université du Québec à Trois-Rivières (UQTR), Trois-Rivières, Québec, Canada

https://orcid.org/0000-0001-5965-9254

Marie-Josée Drolet

Département d'ergothérapie, Université du Québec à Trois-Rivières (UQTR), Trois-Rivières, Québec, Canada

https://orcid.org/0000-0001-8384-4193
Keywords:
animal experiment, medical research, argument, oncology, radiobiology, ethics
Abstract
Despite the international 3Rs principles that recommends replacing, reducing and refining the use of animals in medical experimentation, it remains difficult to obtain funding in Canada for medical research that respects these principles, particularly with regard to replacement. This observation led our team to review the literature on the arguments for and against animal experimentation in the fields of oncology and radiobiology. This article presents a synthesis of these arguments. Using the method created by McCullough and colleagues to conduct critical reviews of the ethics literature, we analysed 25 texts discussing the arguments for and against animal experimentation in oncology and radiobiology. Six broad categories of arguments for animal experimentation and eleven categories of arguments against it emerged from our analyses. Furthermore, the arguments against animal testing are more convincing from both an empirical and normative perspective. Also, most arguments obtained are transferable in other fields of medicine. In addition to the literature review, a critical reflection was conducted and other arguments were discussed. It seems that a conservative culture persists in medical research, despite the scientific evidence and ethical arguments to the contrary.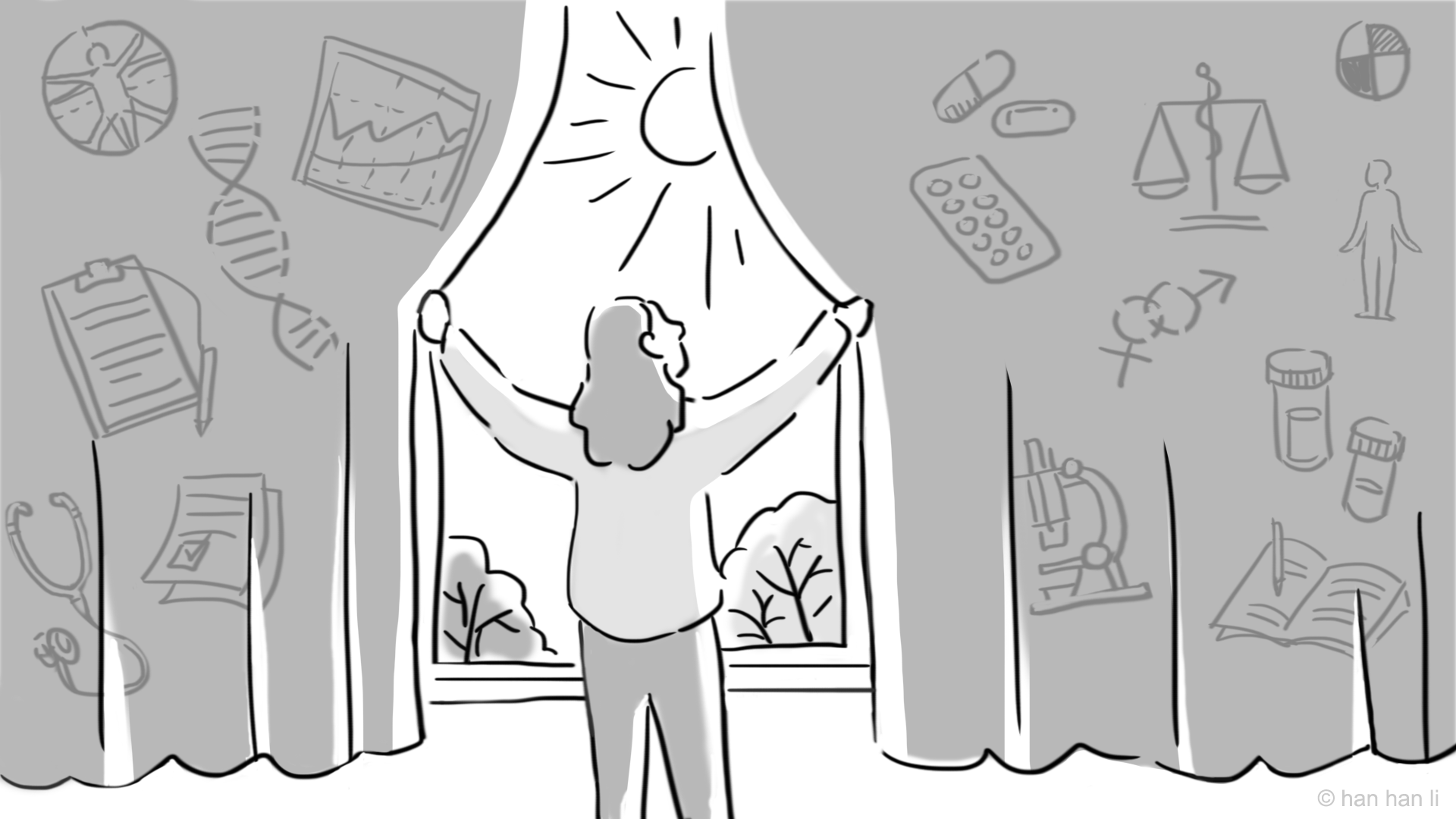 How to Cite
[1]
Girard W-P, Bertrand-Grenier A, Drolet M-J. Animal Experimentation in Oncology and Radiobiology: Arguments for and Against Following a Critical Literature Review. Can. J. Bioeth. 2022;5:107-23. https://doi.org/10.7202/1089790ar.
Copyright (c) 2022 William-Philippe Girard, Antony Bertrand-Grenier, Marie-Josée Drolet
This work is licensed under a Creative Commons Attribution 4.0 International License.
The Canadian Journal of Bioethics applies the Creative Commons Attribution 4.0 International License to all its publications. Authors therefore retain copyright of their publication, e.g., they can reuse their publication, link to it on their home page or institutional website, deposit a PDF in a public repository. However, the authors allow anyone to download, reuse, reprint, modify, distribute, and/or copy their publication, so long as the original authors and source are cited.