Identity at the Heart of the Integration of Medical Aid in Dying into Medical Practice: Results of Qualitative Research on the Experience of Physicians Administering MAID
France Lacharité

Université de Sherbrooke
Keywords:
physician, medical aid in dying, end-of-life care, narrative identity, values, beliefs
Abstract
Context: Since 2015, physicians are the only health professionals who have the legal authority to administer medical aid in dying (MAID) in Quebec. A new legislative context is bringing major changes to their end-of-life care practice. Objective: Explore the meaning-making factors that emerge from the experience of physicians administering MAID in order to shed light on what leads them to integrate this practice into their professional continuum. Methodology: Semi-structured interviews were conducted with ten physicians who had performed at least one MAID throughout the territory of the CIUSSS de l'Estrie. Analysis: Conducted using Pierre Paillé's (1994) grounded theorization, it showed that MAID is a human approach requiring time and social skills, and where life skills are paramount. The results suggest that MAID is located at the boundaries of the physician's personal and professional identity. In short, what motivates a physician to participate in the MAID process is their narrative identity, including the values and meaning that they give to their experiential journey. Conclusion: MAID is an existential form of care, and the process is experienced differently by each physician; therefore, it is important to respect the meaning and values of each physician, whether or not they incorporate MAID into their medical practice.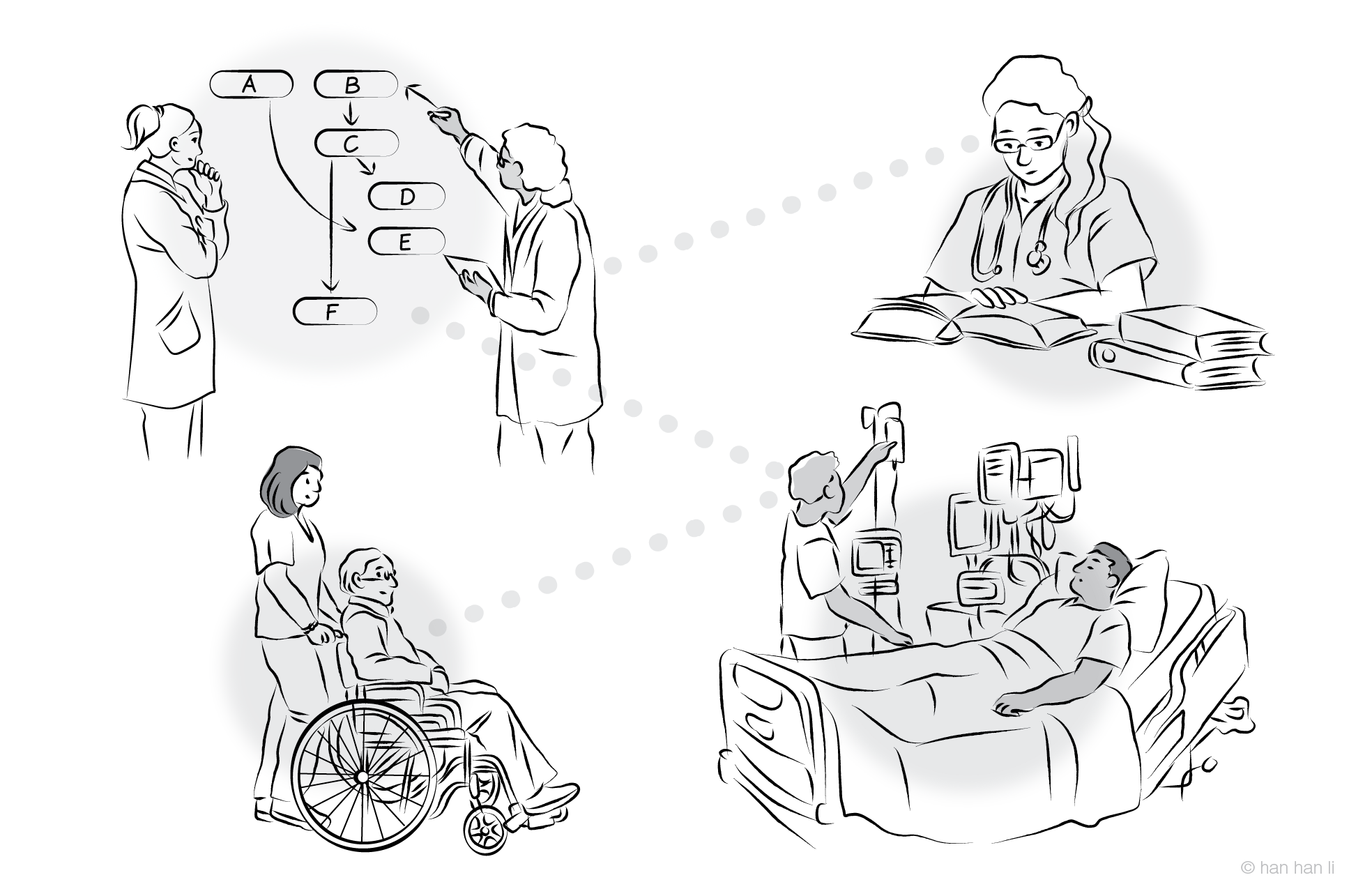 How to Cite
[1]
Lacharité F. Identity at the Heart of the Integration of Medical Aid in Dying into Medical Practice: Results of Qualitative Research on the Experience of Physicians Administering MAID. Can. J. Bioeth. 2023;6:56-69. https://doi.org/10.7202/1098558ar.
Copyright (c) 2023 France Lacharité
This work is licensed under a Creative Commons Attribution 4.0 International License.
The Canadian Journal of Bioethics applies the Creative Commons Attribution 4.0 International License to all its publications. Authors therefore retain copyright of their publication, e.g., they can reuse their publication, link to it on their home page or institutional website, deposit a PDF in a public repository. However, the authors allow anyone to download, reuse, reprint, modify, distribute, and/or copy their publication, so long as the original authors and source are cited.