Empowering Patients with Additional Data in Genomic Medicine
Guillaume Durand

Département de philosophie, UFR Lettres et Langages; Centre Atlantique de Philosophie (CAPHI, EA 7463), Université de Nantes; MSH Ange Guépin (USR 3491 – CNRS), Nantes, France

Manon Guillet

Département de philosophie, UFR Lettres et Langages, Université de Nantes, Nantes, France

Sandra Mercier

INSERM UMR 1087, CNRS UMR 6291, Université de Nantes; Service de génétique médicale, CHU de Nantes, Nantes, France
Keywords:
Autonomy, genetics, additional data, secondary data, ethics, Next generation sequencing, exome, genome
Abstract
In recent years, we have witnessed a technological revolution in molecular genetics with the advent of next-generation sequencing (NGS). During medical genetics consultations in hospitals, patients are confronted with the difficult question of research and disclosure of so-called additional data, which are not related to their pathology, the primary data. This may be incidental data (the discovery is incidental) or secondary data, i.e., data actively searched for in a defined list of genes. How can we ensure that patients are sufficiently autonomous in dealing with this issue? What is the role of the healthcare team? Can we harmonize practices with respect to these data? We propose a variable scale strategy applied to genetics that consists in adapting the degree of autonomy required according to the medical impact and the level of reliability of the genetic data transmitted to the patient. We also provide elements to promote patient autonomy. We believe it is necessary to separate primary from additional data, to develop the means to provide adequate information to patients, and finally to support patients in their process with psychological support and to respecting a certain period of reflection. Ultimately, it is the responsibility of the medical team to assess, on a case-by-case basis, the appropriateness of seeking this data and disclosing it to the patient.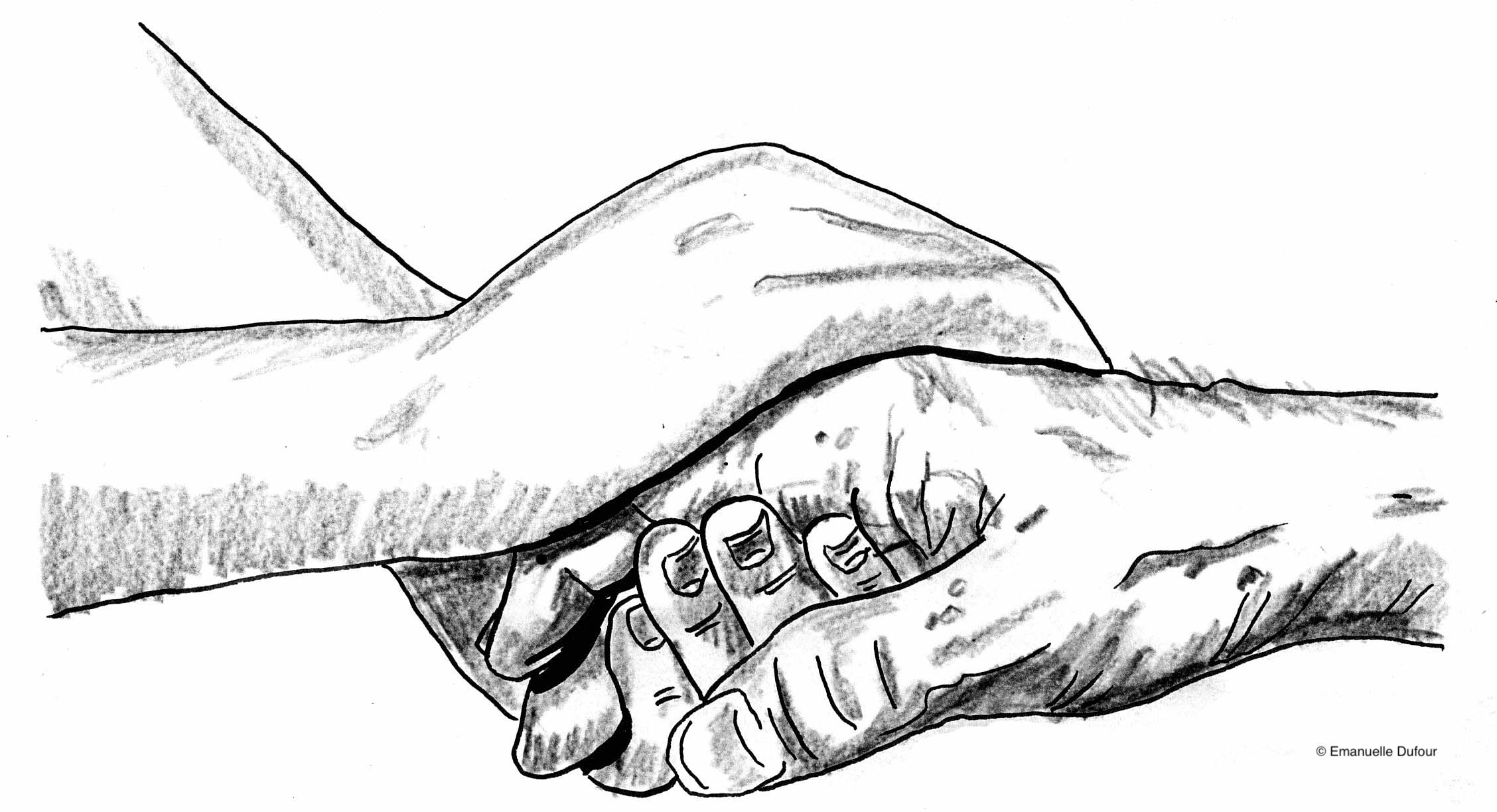 How to Cite
[1]
Durand G, Guillet M, Mercier S. Empowering Patients with Additional Data in Genomic Medicine. Can. J. Bioeth. 2019;2:135-42. https://doi.org/10.7202/1065692ar.
Copyright (c) 2019 Guillaume Cédric Durand, Manon Guillet, Sandra Mercier
This work is licensed under a Creative Commons Attribution 4.0 International License.
The Canadian Journal of Bioethics applies the Creative Commons Attribution 4.0 International License to all its publications. Authors therefore retain copyright of their publication, e.g., they can reuse their publication, link to it on their home page or institutional website, deposit a PDF in a public repository. However, the authors allow anyone to download, reuse, reprint, modify, distribute, and/or copy their publication, so long as the original authors and source are cited.