In Our Own Words: A Qualitative Exploration of Complex Patient-Provider Interactions in an LGBTQ Population
Saba Malik

Family Medicine, Harbor UCLA, Harbor City, USA

Zubin Master

Biomedical Ethics Research Program and Center for Regenerative Medicine, Mayo Clinic, Rochester, USA

Wendy Parker

Population Health Sciences, Albany College of Pharmacy and Health Sciences, Albany, USA

Barry DeCoster

Humanities & Communication, Albany College of Pharmacy and Health Sciences, Albany, USA

Lisa Campo-Engelstein

Department of Obstetrics & Gynecology, Alden March Bioethics Institute, Albany, USA
Keywords:
LGBTQ, health disparities, intersectionality, health, patient-physician relationship
Abstract
While sexual and gender minorities are at increased risk for poor health outcomes, there is limited data regarding patient-provider interactions. In this study, we explored the perspectives of LGBTQ patients and their encounters with physicians in order to improve our understanding of patient-physician experiences. Using purposive selection of self-identified LGBTQ patients, we performed fourteen in-depth semi-structured interviews on topics of sexual orientation and gender identity, as well as their perceived role in the patient-provider relationship. Coding using a modified grounded theory approach was performed to generate themes. We identified three major themes that demonstrate the complexity of LGBTQ patient experiences. The first, Lacking trust, identifies mistrust and loss of the physician-patient relationship resulting from physicians' poor or judgmental communication, or from physicians making assumptions about gender, using incorrect pronouns, and not recognizing heterogeneity within the transgender community. A second theme, Being vulnerable, describes the challenges and fears related to comfort of patients with disclosing their sexual orientation and/or gender identity. A final theme, Navigating discrimination, outlines racial or ethnic discrimination which creates an additional burden on top of illness and stigmatized identity. Our results reveal the complex needs of individuals with multiple stigmatized identities when developing relationships with providers. By using an intersectional perspective that appreciates the plurality of patients' identities, providers can help to improve their relationships with LGBTQ patients. Incorporating intersectional training for medical students and residents could greatly benefit both LGBTQ patients and their physicians.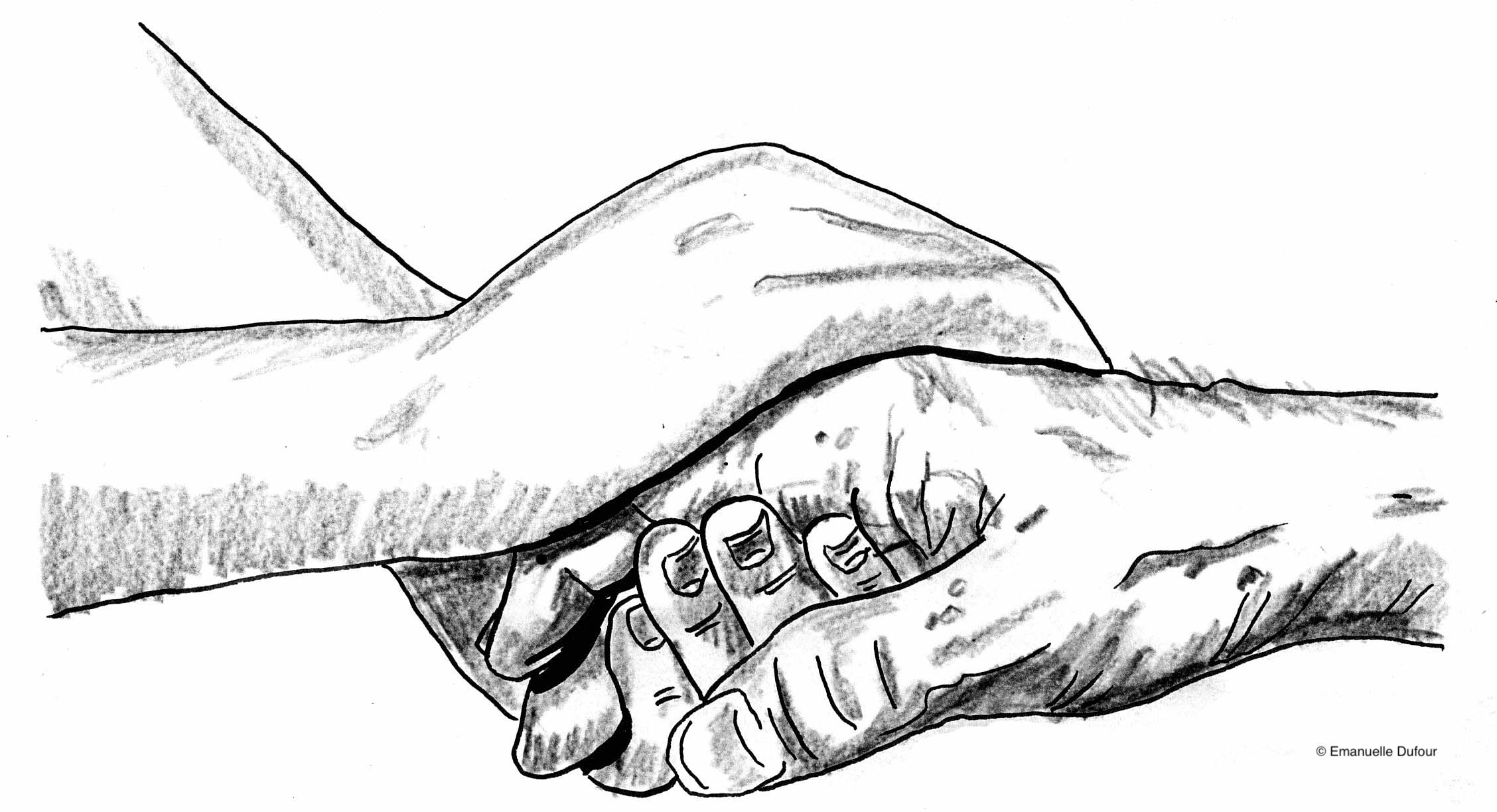 How to Cite
[1]
Malik S, Master Z, Parker W, DeCoster B, Campo-Engelstein L. In Our Own Words: A Qualitative Exploration of Complex Patient-Provider Interactions in an LGBTQ Population. Can. J. Bioeth. 2019;2:83-9. https://doi.org/10.7202/1062305ar.
Copyright (c) 2019 Saba Malik, MD, MPH, Zubin Master, PhD, Wendy Parker, PhD, Barry DeCoster, PhD, Lisa Campo-Engelstein, PhD
This work is licensed under a Creative Commons Attribution 4.0 International License.
The Canadian Journal of Bioethics applies the Creative Commons Attribution 4.0 International License to all its publications. Authors therefore retain copyright of their publication, e.g., they can reuse their publication, link to it on their home page or institutional website, deposit a PDF in a public repository. However, the authors allow anyone to download, reuse, reprint, modify, distribute, and/or copy their publication, so long as the original authors and source are cited.