Jonathan Glover or the Need for Applied Ethics
Benoît Basse

Université de Reims Champagne-Ardenne, Paris, France
Keywords:
Jonathan Glover, applied ethics, coherence, foundationalism, consequentialism
Abstract
I introduce here a special issue dedicated to the British philosopher Jonathan Glover (1941-). Recognized as an important figure in applied ethics in the Anglo-Saxon world, Glover does not yet enjoyed the same reputation in the French-speaking world. In 2017, forty years after the original publication of Causing Death and Saving Lives (1977), I published a French translation of the same book, entitled Questions de vie ou de mort (translated by B. Basse, Labor et fides, 2017). In this editorial, I begin by recalling the reasons why Glover considered it necessary in the 1960s to give ethics a more "applied" character. Then I present in broad terms the ethics of "making people die" defended by Glover, resolutely pluralist, and not strictly utilitarian as some may have thought. Finally, I introduce the contributions to this special issue (written by French-speaking authors), as well as the three interviews I conducted with Jonathan Glover, Peter Singer and Jeff McMahan.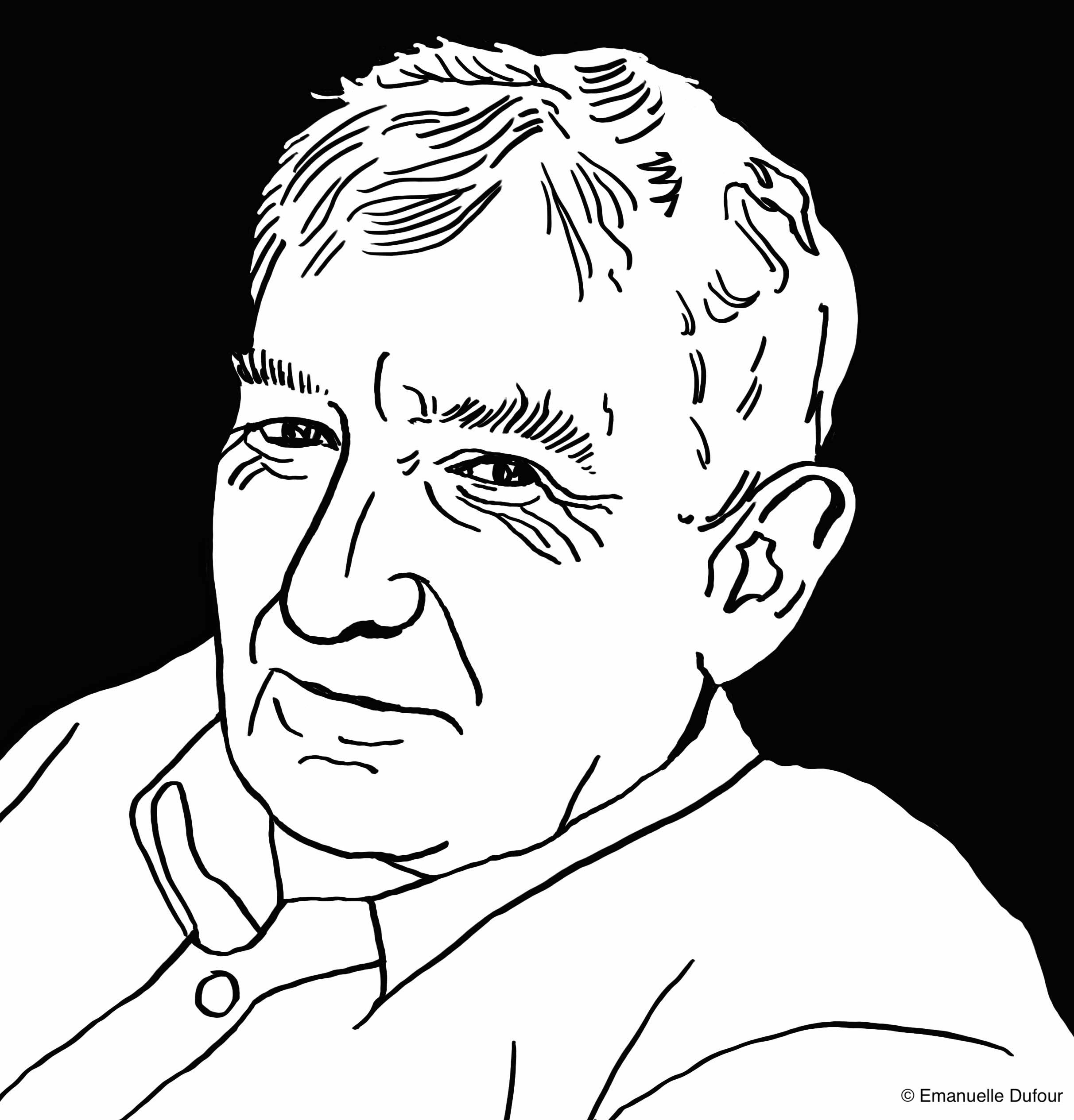 How to Cite
[1]
Basse B. Jonathan Glover or the Need for Applied Ethics. Can. J. Bioeth. 2019;2:1-4. https://doi.org/10.7202/1058146ar.
The Canadian Journal of Bioethics applies the Creative Commons Attribution 4.0 International License to all its publications. Authors therefore retain copyright of their publication, e.g., they can reuse their publication, link to it on their home page or institutional website, deposit a PDF in a public repository. However, the authors allow anyone to download, reuse, reprint, modify, distribute, and/or copy their publication, so long as the original authors and source are cited.