Ethics in Archaeology, What are the Normative Issues? French Approaches
Marie Cornu

Institut des Sciences sociales du Politique (UMR 7220), ENS Paris Saclay, Université Paris Nanterre, France

Vincent Négri

Institut des Sciences sociales du Politique (UMR 7220), ENS Paris Saclay, Université Paris Nanterre, France
Keywords:
public appropriation, archaeological data, ethics of responsibility, scientific interest, heritage, scientific property, human remains, common heritage
Abstract
The ethical issues facing archaeologists must be considered in close coordination with the legal framework governing their activity. Ethics is defined as a "set of principles and values that guide social and professional behaviour". It can inspire both laws and professional practices, referring to duties inherent to the exercise of a specific activity. The link between ethics and law, built from these multiple sources, is therefore complex. This contribution aims to understand these multiple forms of normativities and their interactions. Several examples are particularly interesting from this point of view: that of the treatment of funerary archaeology which puts under tension the scientific interest and the principle of human dignity, sometimes also the expression of collective rights; that of scientific production and the sharing of the results and data on which they are based; that of the diligence to be observed in a context of possible looting; and also that of the articulation between scientific and heritage interest. The particular nature of the archaeological heritage, as soon as it is revealed at the moment of a discovery, will give rise to specific rules in both domestic and international law at the intersection of law and deontology, a relationship in which there could be a breach of law by deontology. These forms of internormativity are doubly manifest in the process of patrimonialization and when there is question of the appropriation of tangible elements, such as data.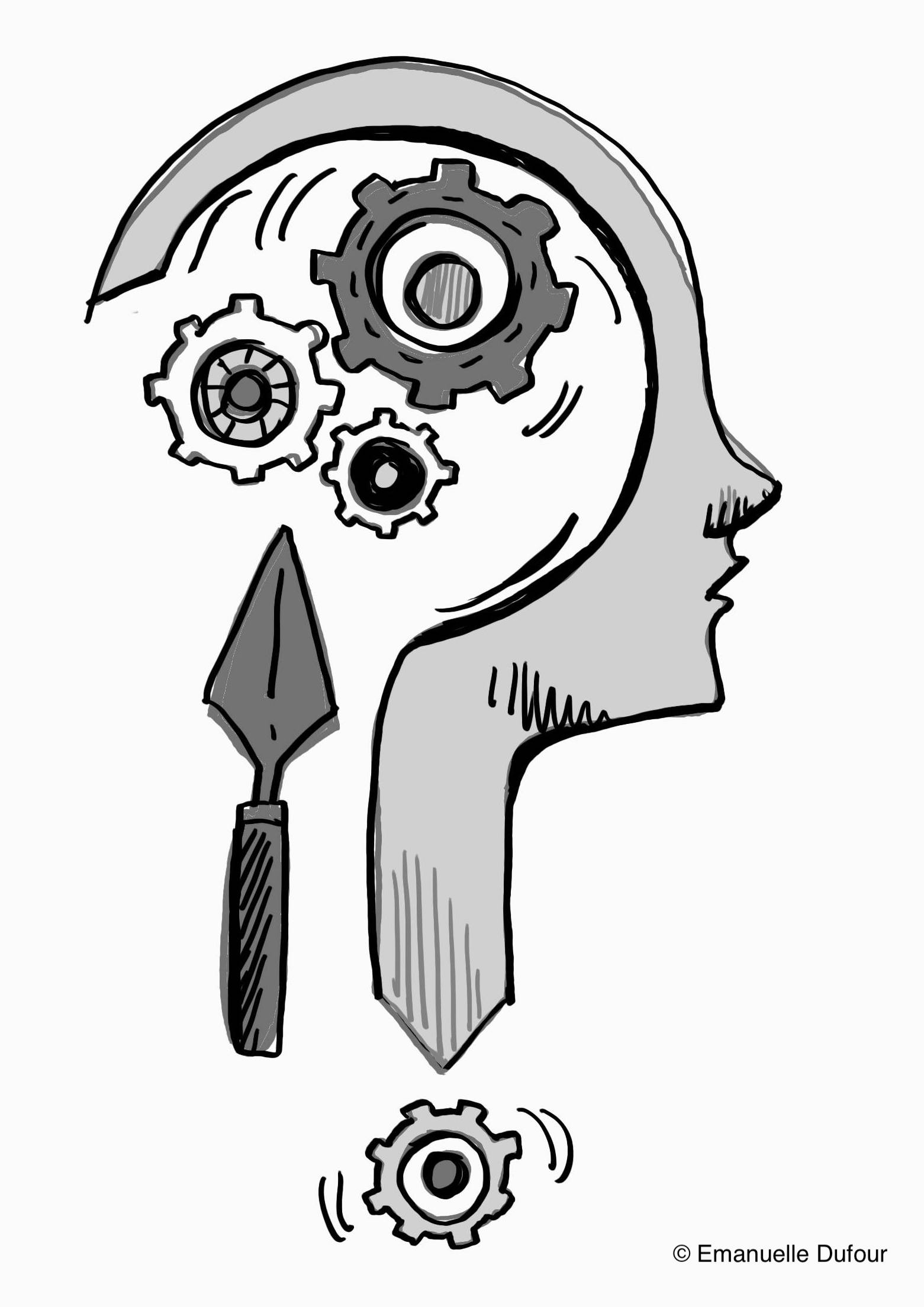 How to Cite
[1]
Cornu M, Négri V. Ethics in Archaeology, What are the Normative Issues? French Approaches. Can. J. Bioeth. 2019;2:9-16. https://doi.org/10.7202/1066458ar.
Copyright (c) 2019 Marie Cornu, Vincent Négri
This work is licensed under a Creative Commons Attribution 4.0 International License.
The Canadian Journal of Bioethics applies the Creative Commons Attribution 4.0 International License to all its publications. Authors therefore retain copyright of their publication, e.g., they can reuse their publication, link to it on their home page or institutional website, deposit a PDF in a public repository. However, the authors allow anyone to download, reuse, reprint, modify, distribute, and/or copy their publication, so long as the original authors and source are cited.