Ancient Human Remains in France: Between Objects of Science and Subjects of Law
Rozenn Colleter

Inrap, UMR 5288 (AMIS), Université de Toulouse, Toulouse, France

Paul-Anthelme Adèle

Faculté de droit et de sciences politiques, Université de Nantes; Laboratoire de Droit et changement social (UMR CNRS 6297), Nantes, France
Keywords:
human body, ethics, archaeological material, anthropological collection, sampling, French law, archaeological general interest
Abstract
Over the past 40 years, the increase in the number of archaeological excavations of large funeral complexes in France has led to a considerable increase in the number of human remains in the State's excavation sites. These remains are not strictly speaking part of the archaeological material but are instead considered "scientific documentation". On the one hand, the requirements of science necessitate the mobilization of all available techniques in order to better understand the populations that have left us these traces. On the other hand, material and cultural limitations necessarily lead to sampling techniques being seen as an efficient archaeological system. On the other hand, the mission of general interest that is archaeological research requires particular care be taken with these remains, sparing them from an overly managerial and short-term vision. The ethical virtues of archaeological excellence must not be forgotten; archaeological knowledge must be based on the requirement of scientific rigour. This primary requirement is questioned in particular by the choices made in the management of human remains collections. A second ethical requirement leads to questions about the legal or moral limits of the first. Should scientific rigour be limited in certain cases, particularly when the research involves human remains? Should remains be subject to a specific legal or ethical status that would distinguish them from other elements of archaeological material? This article addresses these questions through the prism of the study of the case of the perfectly preserved body of Louise de Quengo, a 17th century Breton noble discovered in 2014 in Rennes (France).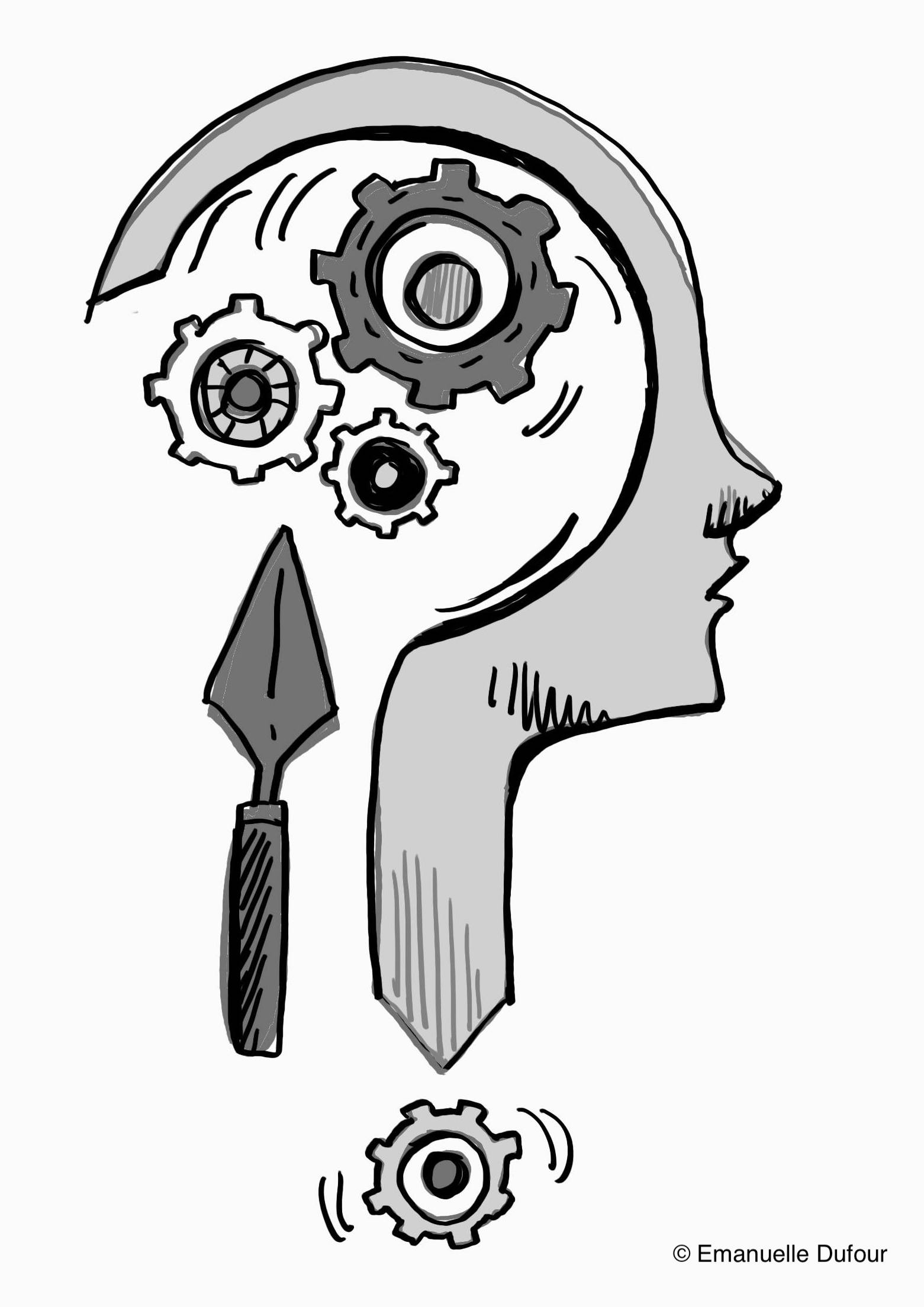 How to Cite
[1]
Colleter R, Adèle P-A. Ancient Human Remains in France: Between Objects of Science and Subjects of Law. Can. J. Bioeth. 2019;2:97-108. https://doi.org/10.7202/1066467ar.
Copyright (c) 2019 Rozenn Colleter, Paul-Anthelme Adèle
This work is licensed under a Creative Commons Attribution 4.0 International License.
The Canadian Journal of Bioethics applies the Creative Commons Attribution 4.0 International License to all its publications. Authors therefore retain copyright of their publication, e.g., they can reuse their publication, link to it on their home page or institutional website, deposit a PDF in a public repository. However, the authors allow anyone to download, reuse, reprint, modify, distribute, and/or copy their publication, so long as the original authors and source are cited.