Alesia: The Current Instrumentalisation of an Alleged Controversy, Between National Myth and Conspiracy Theory
Jonhattan Vidal

Département recherche, Ministère de la Culture, Paris; Laboratoire « Archéologie et Sciences de l'Antiquité » (Arscan UMR 7041), Nanterre, France

Christophe Petit

UFR histoire de l'art et archéologie, Université Paris 1 Panthéon-Sorbonne, Paris; Laboratoire « Archéologie et Sciences de l'Antiquité » (Arscan UMR 7041), Nanterre, France
Keywords:
Alésia, Gallic Wars, pseudoscience, conspiracy, media, national myth
Abstract
The siege of Alesia, a major episode of the Gallic wars, in 52 BC saw the Gallic coalition gathered around Vercingetorix fail to repel the Roman army led by Caesar. There is a strong dichotomy between the important place that this episode plays in the construction of the French national myth and the brevity of the siege, with the few visible and intelligible archaeological traces left by this type of event for the general public. These aspects contributed to the debate in the 19th  century on the location of Alesia's headquarters. This controversy emerged from the scientific field over the course of a century and a half of field research that had brought to light the remains of this episode in Alise-Sainte-Reine. However, alternative locations of the site are still being defended and this pseudo-controversy continues to receive unexpected media coverage in view of the weakness of the arguments put forward. This raises questions about the ethical issues raised by such media presentations of archaeological subjects, when they submit a scientific question to commercial considerations. Indeed, these theories seek to stick to the myth, in particular by matching a site to a preconceived idea. They also feed on the ingredients of a conspiracy theory: either by deduction, because if these locations lack evidence, it is because they are hidden by archaeologists; or as a starting point, out of mistrust of the scientific discourse referred to as "official history". There is also an ethical question for the researcher about how to deal with these situations.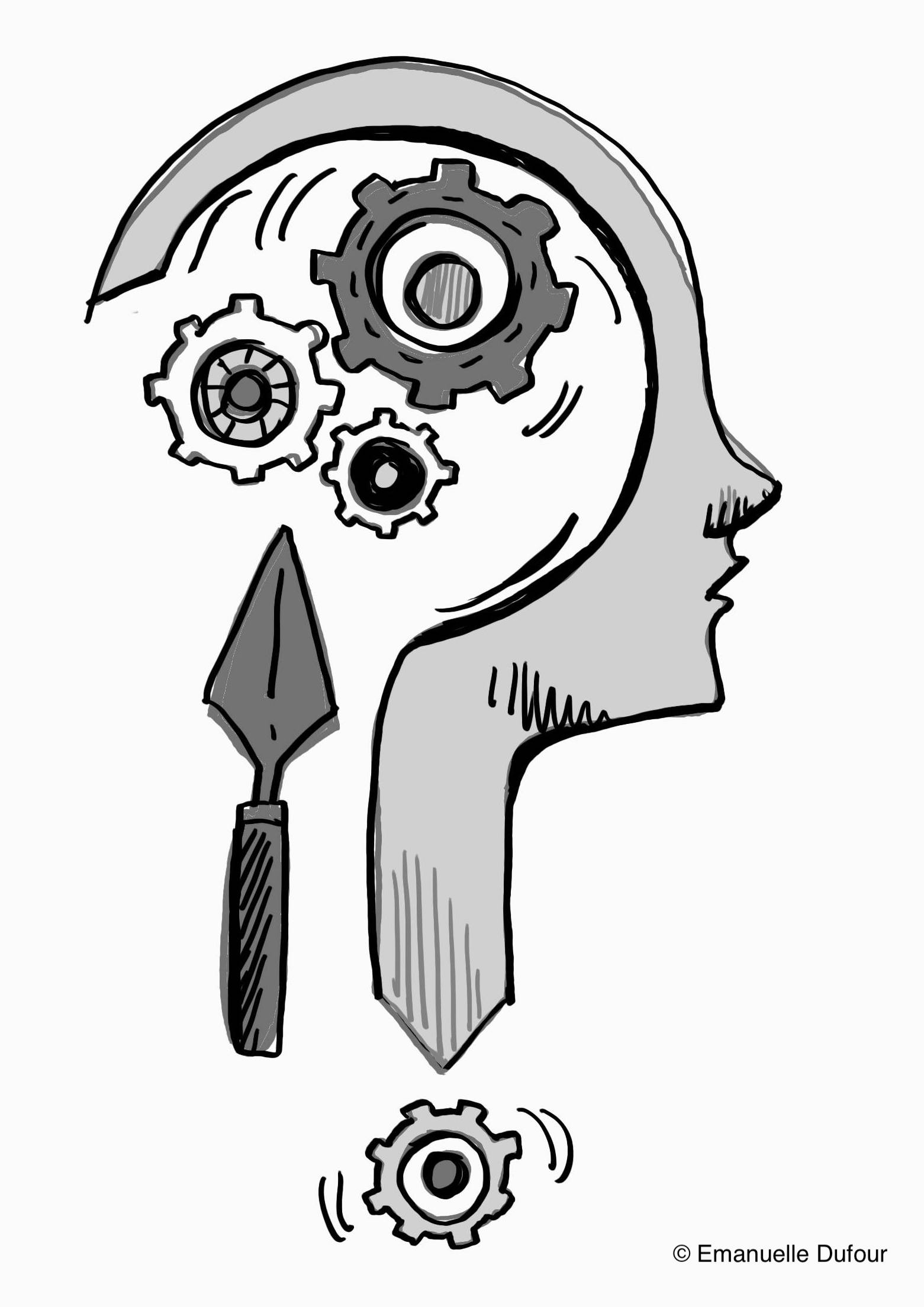 How to Cite
[1]
Vidal J, Petit C. Alesia: The Current Instrumentalisation of an Alleged Controversy, Between National Myth and Conspiracy Theory. Can. J. Bioeth. 2019;2:66-78. https://doi.org/10.7202/1066464ar.
Copyright (c) 2019 Jonhattan Vidal, Christophe Petit
This work is licensed under a Creative Commons Attribution 4.0 International License.
The Canadian Journal of Bioethics applies the Creative Commons Attribution 4.0 International License to all its publications. Authors therefore retain copyright of their publication, e.g., they can reuse their publication, link to it on their home page or institutional website, deposit a PDF in a public repository. However, the authors allow anyone to download, reuse, reprint, modify, distribute, and/or copy their publication, so long as the original authors and source are cited.