Mitochondrial/Nuclear Transfer: A Literature Review of the Ethical, Legal and Social Issues
Raphaëlle Dupras-Leduc

Bioethics Program, Department of Social and Preventive Medicine, School of Public Health, Université de Montréal, Canada

Stanislav Birko

Bioethics Program, Department of Social and Preventive Medicine, School of Public Health, Université de Montréal, Canada

Vardit Ravitsky

Bioethics Program, Department of Social and Preventive Medicine, School of Public Health, Université de Montréal, Canada
Keywords:
mitochondrial/nuclear transfer, IVF, ELSI, United Kingdom, critical interpretive review
Abstract
Mitochondrial/nuclear transfer (M/NT) to avoid the transmission of serious mitochondrial disease raises complex and challenging ethical, legal and social issues (ELSI). In February 2015, the United Kingdom became the first country in the world to legalize M/NT, making the heated debate surrounding this technology even more relevant. This critical interpretive review identified 95 relevant papers discussing the ELSI of M/NT, including original research articles, government-commissioned reports, editorials, letters to editors and research news. The review presents and synthesizes the arguments present in the literature in relation to the most commonly raised themes: terminology; identity, relationships and parenthood; potential harm; reproductive autonomy; available alternatives; consent; impact on specific interest groups; resources; "slippery slope"; creation, use and destruction of human embryos; and beneficence. The review concludes by identifying those ELSI that are specific to M/NT and by calling for follow-up longitudinal clinical and psychosocial research in order to equip future ELSI debate with empirical evidence.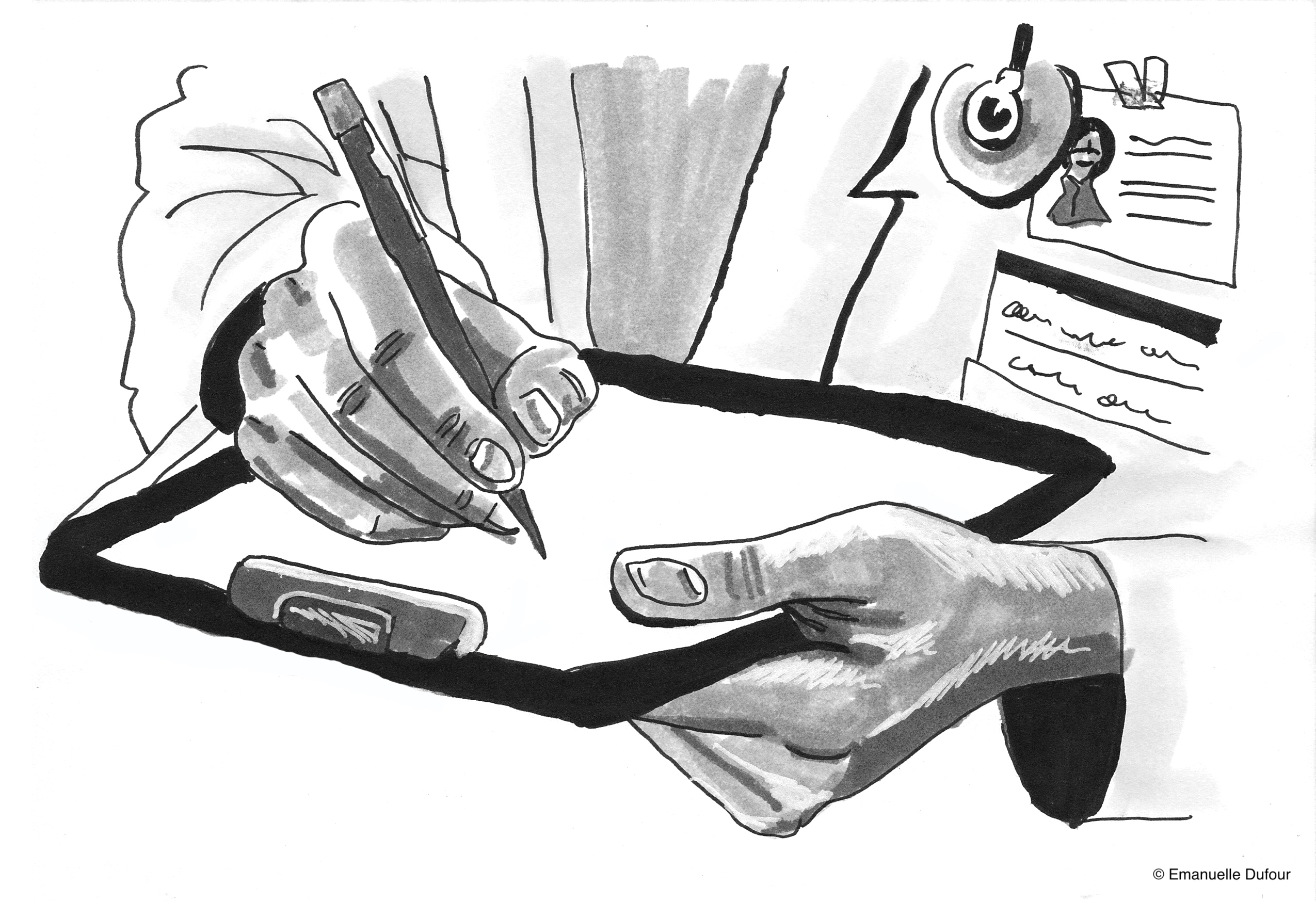 How to Cite
[1]
Dupras-Leduc R, Birko S, Ravitsky V. Mitochondrial/Nuclear Transfer: A Literature Review of the Ethical, Legal and Social Issues. Can. J. Bioeth. 2018;1:1-17. https://doi.org/10.7202/1058264ar.
Copyright (c) 2018 Raphaëlle Dupras-Leduc, Stanislav Birko, Vardit Ravitsky
This work is licensed under a Creative Commons Attribution 4.0 International License.
The Canadian Journal of Bioethics applies the Creative Commons Attribution 4.0 International License to all its publications. Authors therefore retain copyright of their publication, e.g., they can reuse their publication, link to it on their home page or institutional website, deposit a PDF in a public repository. However, the authors allow anyone to download, reuse, reprint, modify, distribute, and/or copy their publication, so long as the original authors and source are cited.