La gestion des conflits d'intérêt dans un jury de thèse de doctorat
Valéry Ridde

Centre Population et Développement (CEPED), Institut de Recherche pour le Développement (IRD), Université Paris Descartes, INSERM, équipe SAGESUD, Paris, France; Institut de recherche en santé publique de l'Université de Montréal (IRSPUM), Montréal, Québec, Canada
Keywords:
thesis, conflicts of interest, ethics, evaluation
Abstract
A researcher or university professor is often required to be a member of a thesis jury. This is part of their scientific activities. However, in an increasingly specialized academic world, it is sometimes difficult to create a thesis jury without being confronted with conflicts of interest between the members and the supervisory team. While in recent years some universities have organized processes to manage these conflicts, others have not yet decided. This case study adapts several real-life situations to show the challenges of such conflict of interest management in setting up a doctoral thesis jury.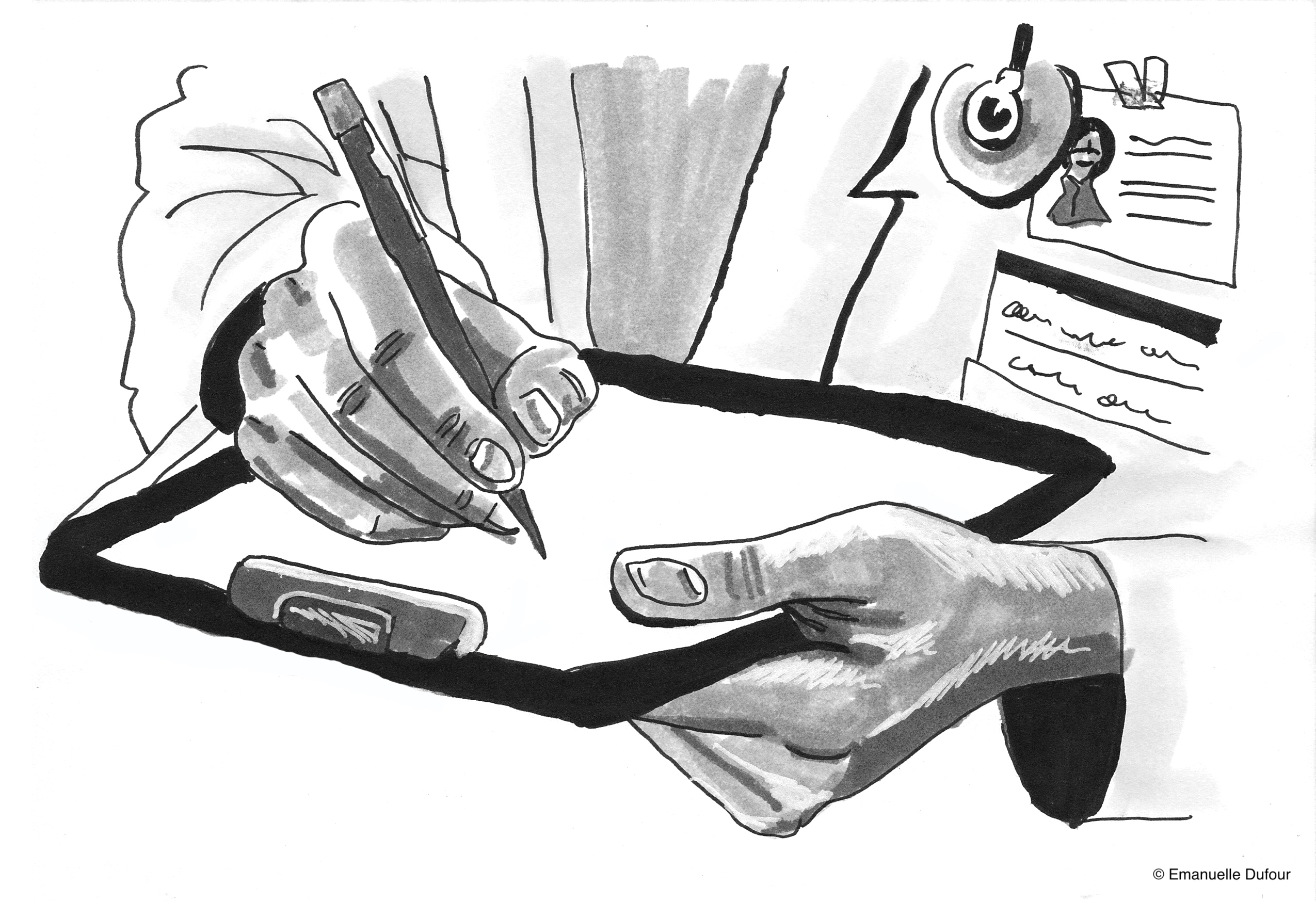 How to Cite
[1]
Ridde V. La gestion des conflits d'intérêt dans un jury de thèse de doctorat. Can. J. Bioeth. 2018;1:37-8. https://doi.org/10.7202/1058277ar.
Copyright (c) 2018 Valéry Ridde
This work is licensed under a Creative Commons Attribution 4.0 International License.
The Canadian Journal of Bioethics applies the Creative Commons Attribution 4.0 International License to all its publications. Authors therefore retain copyright of their publication, e.g., they can reuse their publication, link to it on their home page or institutional website, deposit a PDF in a public repository. However, the authors allow anyone to download, reuse, reprint, modify, distribute, and/or copy their publication, so long as the original authors and source are cited.