Actions and Omissions, Intended and Lateral Effects: Consequentialism versus Intuitive Morality
Bernard Baertschi

Institut Éthique, Histoire et Humanités, Université de Genève, Suisse
Keywords:
acts and omissions, actions with double effect, moral dilemmas, consequentialism, utilitarianism
Abstract
Intuitively, we judge that our responsibility has more to do with what we do than what we omit to do, and that it extends more to intended effects than to side-effects of our deeds. These intuitions have been expressed in our tradition through two principles: the doctrine of acts and omissions (DDE) and the doctrine of double effect (DDE). Jonathan Glover acknowledges that these two principles are important, but believes that it is eventually better to discard them and, instead, to stick to the consequentialist view that our responsibility extends equally to all the consequences of our behavior (acts and omissions). I first examine Glover's objections against the two principles and then present Joshua Greene's research on the neuropsychology of moral judgment. These rest heavily on our reactions to certain moral dilemmas, in particular the trolley problem, and have recourse to neuroimaging. Greene's conclusions go in the same direction as Glover's more conceptual arguments. However, both authors share a common philosophical view, i.e., consequentialism. Thus, in a last section I consider some difficulties that this moral view encounters, and with the aid of other neuropsychological studies, I conclude that it is not judicious to put aside the intentions of an agent.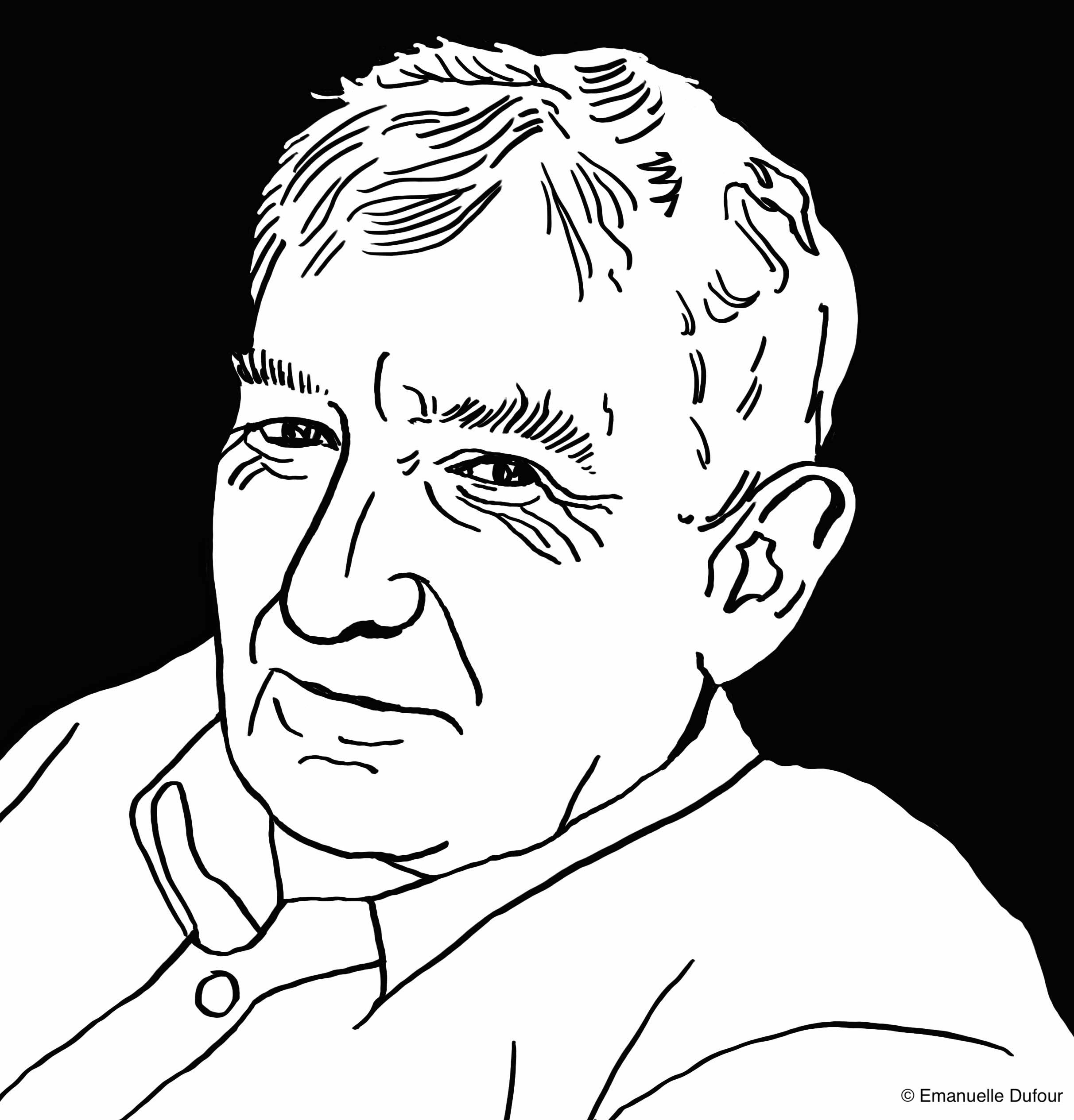 How to Cite
[1]
Baertschi B. Actions and Omissions, Intended and Lateral Effects: Consequentialism versus Intuitive Morality. Can. J. Bioeth. 2019;2:17-28. https://doi.org/10.7202/1058148ar.
Copyright (c) 2019 Bernard Baertschi
This work is licensed under a Creative Commons Attribution 4.0 International License.
The Canadian Journal of Bioethics applies the Creative Commons Attribution 4.0 International License to all its publications. Authors therefore retain copyright of their publication, e.g., they can reuse their publication, link to it on their home page or institutional website, deposit a PDF in a public repository. However, the authors allow anyone to download, reuse, reprint, modify, distribute, and/or copy their publication, so long as the original authors and source are cited.