La gestation pour autrui au regard de l'éthique et du droit
Keywords:
gestational surrogacy, surrogate mother, prospective child, commodification of the body, ethics, international law, national legislation
Abstract
In an evolving global market of procreation, surrogacy is increasingly practiced and raises many ethical issues in terms of respect of the dignity of women, their bodily integrity and the consideration of the best interests and kinship of the unborn child. Faced with such ethical questions, the legal response in international law was tepid, while that of the States was fundamentally disparate, varying between systems of prohibition or legal framing of this practice and others that tolerate surrogacy but do not regulate it. This article seeks to analyze the different ethical issues raised by surrogacy, then focuses on the various legal trends prohibiting or totally or partially authorizing this practice, and studying the legal treatment reserved by international law to this question.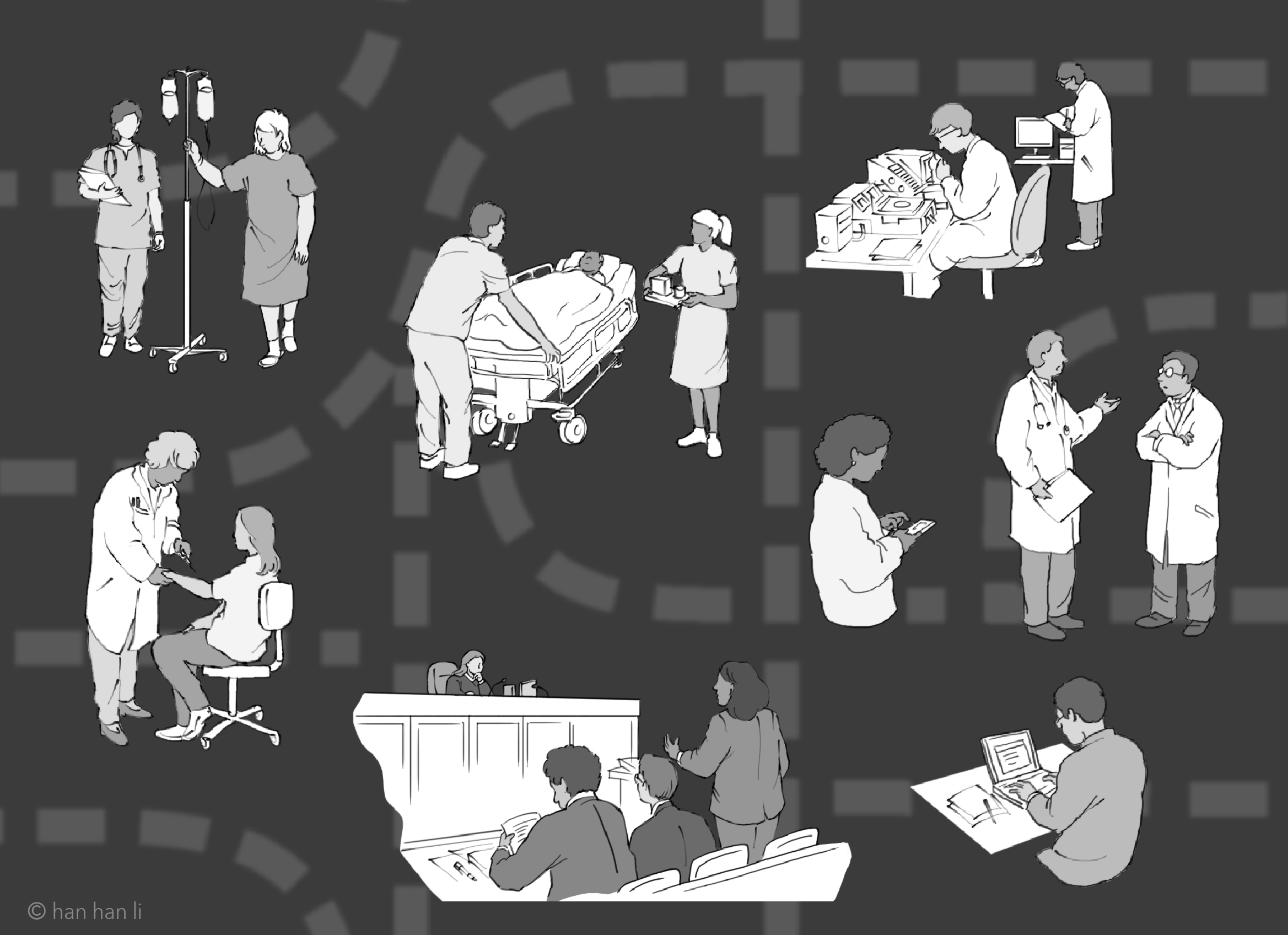 How to Cite
[1]
Zaouaq K. La gestation pour autrui au regard de l'éthique et du droit. Can. J. Bioeth. 2020;3:128-33. https://doi.org/10.7202/1073789ar.
Copyright (c) 2020 Karim Zaouaq
This work is licensed under a Creative Commons Attribution 4.0 International License.
The Canadian Journal of Bioethics applies the Creative Commons Attribution 4.0 International License to all its publications. Authors therefore retain copyright of their publication, e.g., they can reuse their publication, link to it on their home page or institutional website, deposit a PDF in a public repository such as PubMed Central. However, the authors allow anyone to download, reuse, reprint, modify, distribute, and/or copy their publication, so long as the original authors and source are cited.