"I Like to Keep my Archaeology Dead". Alienation and Othering of the Past as an Ethical Problem
Stefan Schreiber

Römisch-Germanisches Zentralmuseum – Leibniz-Forschungsinstitut für Archäologie; Johannes Gutenberg-Universität Mainz, Mainz, Germany

http://orcid.org/0000-0003-1065-5003

Sabine Neumann

Philipps-Universität Marburg, Marburg, Germany

Vera Egbers

Freie Universität Berlin; Excellence Cluster "Topoi. The Formation and Transformation of Space and Knowledge in Ancient Civilizations", Berlin, Germany

http://orcid.org/0000-0001-8290-6006
Keywords:
epistemology, archaeology, human remains, subjectification, alienation, othering
Abstract
As archaeologists, we have to deal with the dead, and as David Clarke once said, we like to keep our archaeology dead. From an epistemological perspective, alienation from the dead seems almost inevitable; otherwise, we would only project today's conditions onto the past. Therefore, the past must be, and must remain, a foreign country. These alienating processes have ethical implications, however, especially when it comes to the study of human remains. In this article, we analyze the structures within the scientific discipline of archaeology that normalize practices, such as the labeling of human bone material during excavations and the object-like display of skeletons in museums. We argue that archaeologists have an – often rejected – ethical responsibility towards subjects from the past. We, therefore, seek to open up a debate concerning alternative strategies for the treatment of the dead.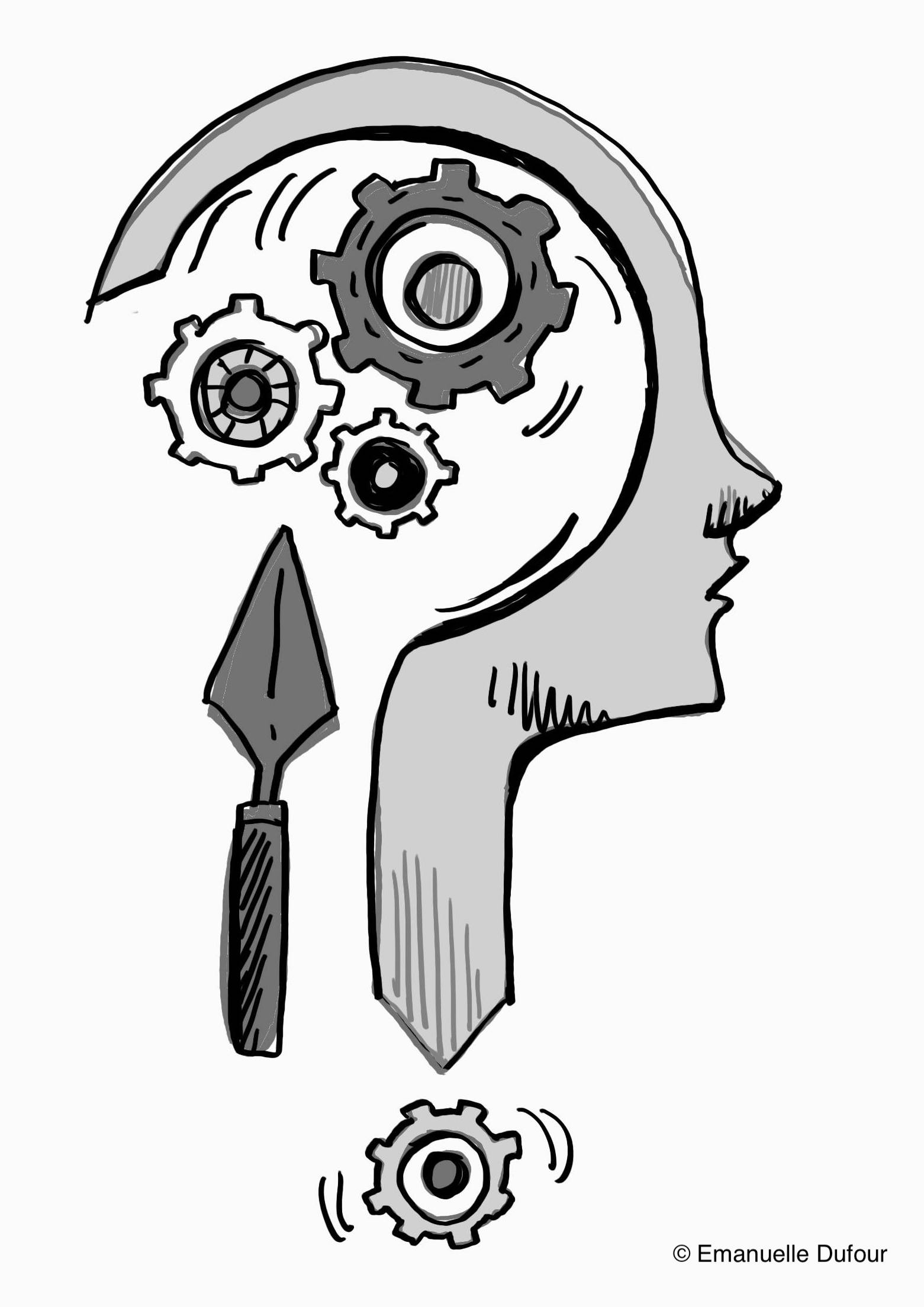 How to Cite
[1]
Schreiber S, Neumann S, Egbers V. "I Like to Keep my Archaeology Dead". Alienation and Othering of the Past as an Ethical Problem. Can. J. Bioeth. 2019;2:88-96. https://doi.org/10.7202/1066466ar.
Copyright (c) 2019 Stefan Schreiber, Sabine Neumann, Vera Egbers
This work is licensed under a Creative Commons Attribution 4.0 International License.
The Canadian Journal of Bioethics applies the Creative Commons Attribution 4.0 International License to all its publications. Authors therefore retain copyright of their publication, e.g., they can reuse their publication, link to it on their home page or institutional website, deposit a PDF in a public repository. However, the authors allow anyone to download, reuse, reprint, modify, distribute, and/or copy their publication, so long as the original authors and source are cited.