The Delicate Problem of Human Remains in Archaeology
Philippe Charlier

Musée du Quai Branly - Jacques Chirac, Département de la Recherche et de l'Enseignement, Paris; UVSQ / EA4498 Laboratoire DANTE, Montigny-le-Bretonneux, France
Keywords:
museology, bioethics, medical anthropology, osteo-archaeology, restitution
Abstract
The problem I am interested in is above all that of the biomedical management of human remains in archaeology, these ancient artifacts "unlike any other", these "atypical patients". In the following text, I will examine, with an interdisciplinary perspective (anthropological, philosophical and medical), how it is possible to work on human remains in archaeology, but also how to manage their storage after study. Working in archaeology is already a political problem (in the Greek sense of the word, i.e., it literally involves the city), and one could refer directly to Laurent Olivier's work on the politics of archaeological excavations during the Third Reich and the spread of Nazi ideology based on excavation products and anthropological studies. But in addition, working on human remains can also pose political problems, and we paid the price in my team when we worked on Robespierre's death mask (the reconstruction of the face having created a real scandal on the part of the French far left) but also when we worked on Henri IV's head (its identification having considerably revived the historical clan quarrel between Orléans and Bourbon). Working on human remains is therefore anything but insignificant.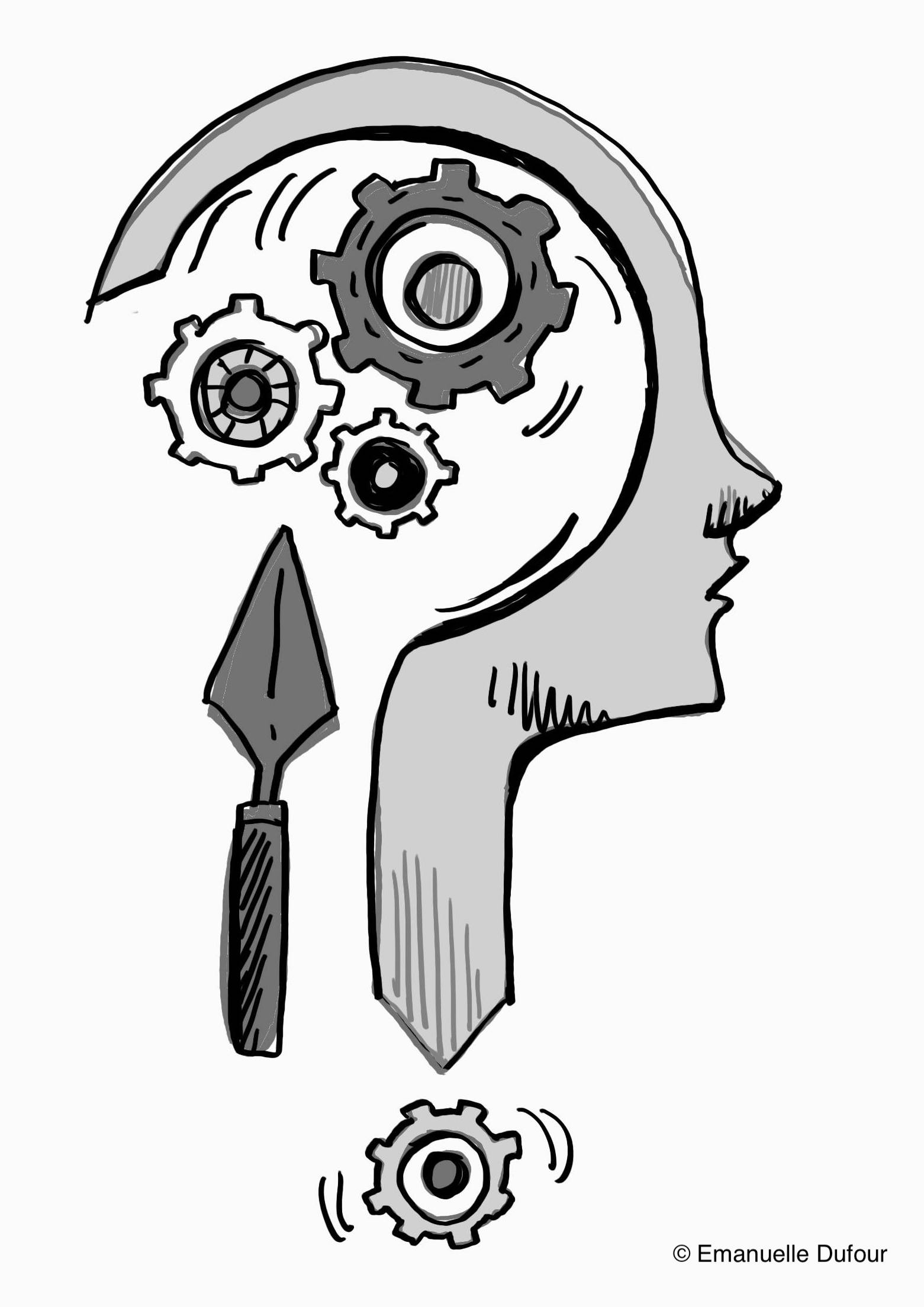 How to Cite
[1]
Charlier P. The Delicate Problem of Human Remains in Archaeology. Can. J. Bioeth. 2019;2:206-9. https://doi.org/10.7202/1066478ar.
Copyright (c) 2019 Philippe Charlier
This work is licensed under a Creative Commons Attribution 4.0 International License.
The Canadian Journal of Bioethics applies the Creative Commons Attribution 4.0 International License to all its publications. Authors therefore retain copyright of their publication, e.g., they can reuse their publication, link to it on their home page or institutional website, deposit a PDF in a public repository. However, the authors allow anyone to download, reuse, reprint, modify, distribute, and/or copy their publication, so long as the original authors and source are cited.