A Partial Defense of the Non-Commercialization of Surrogacy
Keywords:
Assisted Human Reproduction Act, Canada, commercialization, commodification, equality, exploitation, surrogacy
Abstract
Canada's Assisted Human Reproduction Act justifies its non-commercialization approach to surrogacy on the grounds that commercial payments for surrogacy commodify women and are exploitative. However, empirical evidence suggests that payments in surrogacy are not exploitative, at least not to an extent that would warrant criminalizing payments. Given skepticism about the connection between exploitation and commodification, I explore whether commodification critiques can ground an alternative justification for the non-commercialization of surrogacy. First, I examine Vida Panitch's argument that commodification critiques are flawed for being absolutist, that is, they cannot identify what makes some surrogacy transactions better or worse than others. Second, I examine Anne Phillips' rearticulation of a commodification critique: Commercial surrogacy is problematic because it undermines equality in a democratic society. I argue that Phillips' revision can escape absolutism and provide a better justification for Canada's non-commercialization stance. However, it also entails that the preference for criminalizing payments is weakened, as other policy solutions might be effectively implemented to protect equality. As a result, I propose a shift in how commodification is appealed to: Less attention should be paid to abstract values and more attention should be given to how those values are enacted relationally between members of a political community. I also tentatively suggest that commodification critiques might provide a normative basis in Canadian policy for a self-sufficiency regulatory framework, which centres on values such as solidarity and the public good.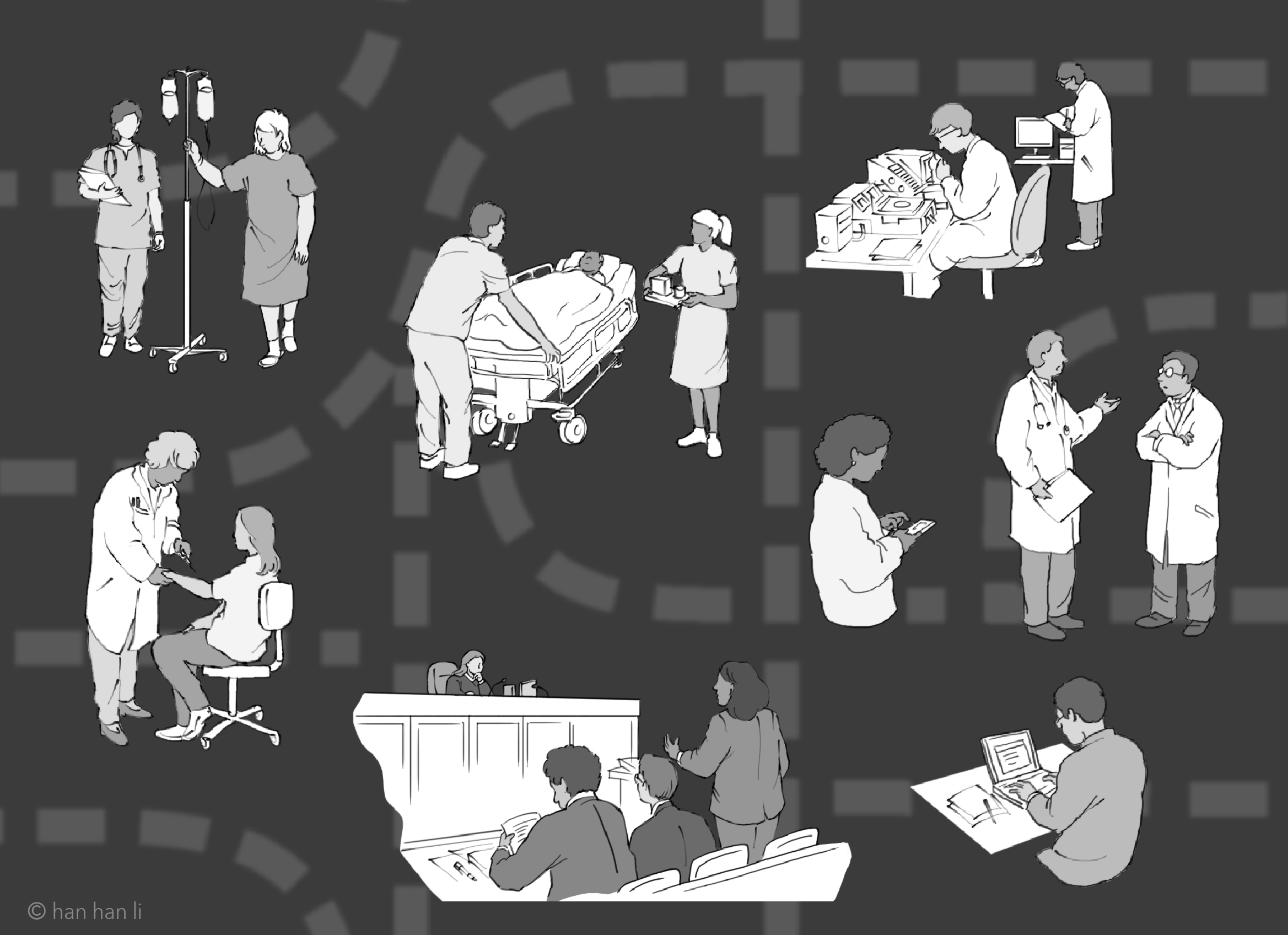 How to Cite
[1]
Fulfer K. A Partial Defense of the Non-Commercialization of Surrogacy. Can. J. Bioeth. 2020;3:88-99. https://doi.org/10.7202/1073783ar.
Copyright (c) 2020 Katy Fulfer
This work is licensed under a Creative Commons Attribution 4.0 International License.
The Canadian Journal of Bioethics applies the Creative Commons Attribution 4.0 International License to all its publications. Authors therefore retain copyright of their publication, e.g., they can reuse their publication, link to it on their home page or institutional website, deposit a PDF in a public repository such as PubMed Central. However, the authors allow anyone to download, reuse, reprint, modify, distribute, and/or copy their publication, so long as the original authors and source are cited.