Les enjeux éthiques de l'enseignement en ergothérapie: Des injustices au sein des départements universitaires
Marie-Josée Drolet

Département d'ergothérapie, Université du Québec à Trois-Rivières, Trois-Rivières, Canada

Karoline Girard

Bureau intégré de l'éthique du Centre intégré universitaire de santé et de services sociaux de la Mauricie et du Centre-du-Québec (CIUSSS-MCQ), Trois-Rivières, Canada

Rébecca Gaudet

Centre intégré de santé et de services sociaux (CISSS) Montérégie-Est, Sainte-Hyacinthe, Canada
Keywords:
ethics, ethical issues, teaching, occupational therapy, epistemic injustice, occupational injustice
Abstract
While the ethical issues of education are well documented in the literature, the ethical issues of occupational therapy education are not. No studies have been conducted on the subject in Quebec. To fill this gap, we conducted a study and this article presents the results. Since the state of knowledge on the subject is limited, a qualitative approach was used. Eleven occupational therapist-teachers participated in semi-directed individual interviews to discuss the ethical issues raised by their teachings. Six units of meaning emerge from the data: 1) equity among students: a challenge; 2) student and teacher health and well-being: a disturbing picture; 3) injustices within the teaching staff: the elephant in the room; 4) professional identity torn by role conflicts; 5) the presence of worrisome conflicts of interest; and 6) occupational balance: a myth more than a reality. The results are generally consistent with those documented in the literature. That said, one element that is poorly documented in the literature emerges, namely the presence of a hierarchical academic culture in which epistemic authority is held by professor-researchers to the detriment of other types of teachers and clinical settings. Thus, although the occupational therapy profession values occupational justice, university departments are dominated by an epistemic injustice which, in turn, creates occupational injustice, which from an occupational therapy perspective is a concern. Also, the university context is linked to a work overload that is not conducive to ethical action and reflective practice.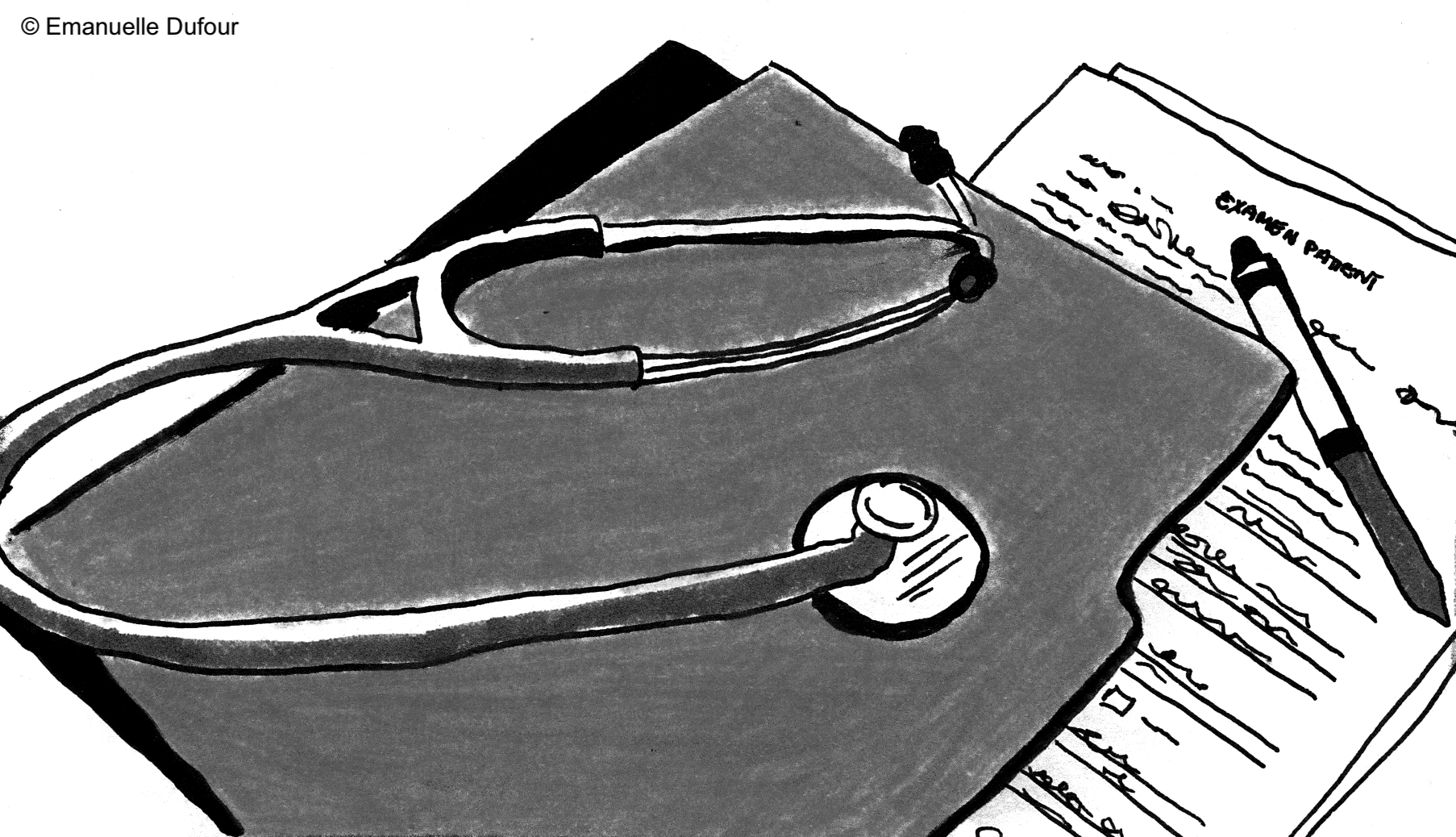 How to Cite
[1]
Drolet M-J, Girard K, Gaudet R. Les enjeux éthiques de l'enseignement en ergothérapie: Des injustices au sein des départements universitaires. Can. J. Bioeth. 2020;3:22-36. https://doi.org/10.7202/1068761ar.
Copyright (c) 2020 Marie-Josée Drolet, Karoline Girard, Rébecca Gaudet
This work is licensed under a Creative Commons Attribution 4.0 International License.
The Canadian Journal of Bioethics applies the Creative Commons Attribution 4.0 International License to all its publications. Authors therefore retain copyright of their publication, e.g., they can reuse their publication, link to it on their home page or institutional website, deposit a PDF in a public repository. However, the authors allow anyone to download, reuse, reprint, modify, distribute, and/or copy their publication, so long as the original authors and source are cited.