Ethical Issues in Occupational Therapy Research: A Disturbing Picture
Keywords:
research, academic world, academic culture, research ethics, occupational therapy, ethical issues
Abstract
The ethical issues of health research are well documented. Ethical issues in occupational therapy research are beginning to attract the interest of researchers. However, no research has documented the ethical issues experienced by occupational therapists conducting research in academic settings in Quebec. This is revealed by the literature review that was the basis for this qualitative research, the results of which are presented here. This article also presents the results of a qualitative research conducted with eleven women occupational therapy researchers in Quebec. A phenomenologically inspired qualitative approach was used. Semi-structured interviews were conducted to discuss the ethical issues experienced in occupational therapy research. Three units of meaning emerge from the narrative data, namely that ethical issues are related to: 1) the research environment; 2) people and their interactions; or 3) the occupation that is research. Overall, the results of the study and the literature review agree that health researchers, including occupational therapy researchers, operate in an environment that is not conducive to scientific discovery and responsible conduct of research. Ethical issues in research are primarily systemic in nature, contributing to the creation of unhealthy work environments that not only harm interpersonal relationships, but also adversely affect researchers' occupational health and well-being and negatively affect researchers' personal and family lives. Four new findings emerge from the study: 1) the academic world values individualism; 2) occupational therapists are rebellious towards research ethics boards; 3) clinical and academic environments are too disconnected; and 4) quantitative approaches can contribute to the exclusion of vulnerable populations.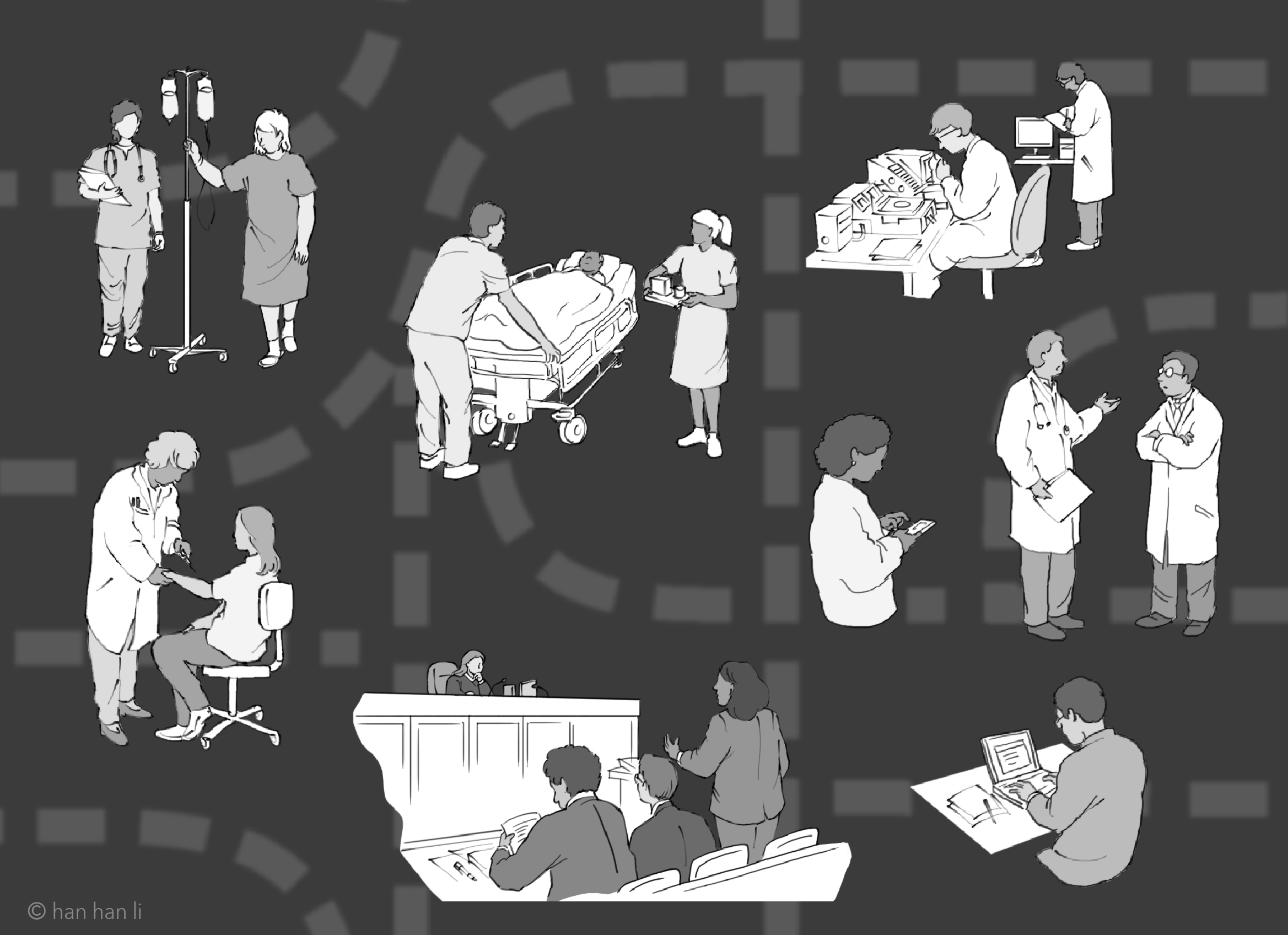 How to Cite
[1]
Drolet M-J, Girard K. Ethical Issues in Occupational Therapy Research: A Disturbing Picture. Can. J. Bioeth. 2020;3:21-40. https://doi.org/10.7202/1073779ar.
Copyright (c) 2020 Marie-Josée Drolet, Karoline Girard
This work is licensed under a Creative Commons Attribution 4.0 International License.
The Canadian Journal of Bioethics applies the Creative Commons Attribution 4.0 International License to all its publications. Authors therefore retain copyright of their publication, e.g., they can reuse their publication, link to it on their home page or institutional website, deposit a PDF in a public repository. However, the authors allow anyone to download, reuse, reprint, modify, distribute, and/or copy their publication, so long as the original authors and source are cited.