Ethical Issues of Prenatal Testing in Contemporary Times: The Contribution of a Consequentialist Approach
Marie Gaille

Sciences, Philosophie, Histoire – UMR 7219, laboratoire SPHERE, CNRS; Université Paris Diderot, Paris, France
Keywords:
prenatal diagnosis, eugenics, abortion, consequentialism, value of life, disability, information, decision-making uncertainty
Abstract
The living fetus has become object of study of medicine only recently, i.e., since the 1960s. The development of prenatal testing and diagnosis has allowed couples and pregnant women to be offered tests that are designed to identify serious in utero conditions, that is, conditions that are considered as incurable at the time of diagnosis. The scientific advances in prenatal diagnosis have also given rise to serious ethical reflections. Jonathan Glover makes a major contribution to this reflection by emphasising the importance of taking into account both the direct consequences and the 'side-effects' of a particular practice. This paper first discusses Glover's perspective on the development of prenatal diagnosis, which he developed over the course of several decades, and focuses then on our current context which is characterized by a so-called "non-invasive" prenatal testing and the development of genomics. Using Glover's approach, which pays particular attention to the effects of a decision, this paper identifies ethical issues that are particular to our time. The paper concludes that prenatal testing, despite being "non-invasive" from a biological point of view, still raises many ethical issues.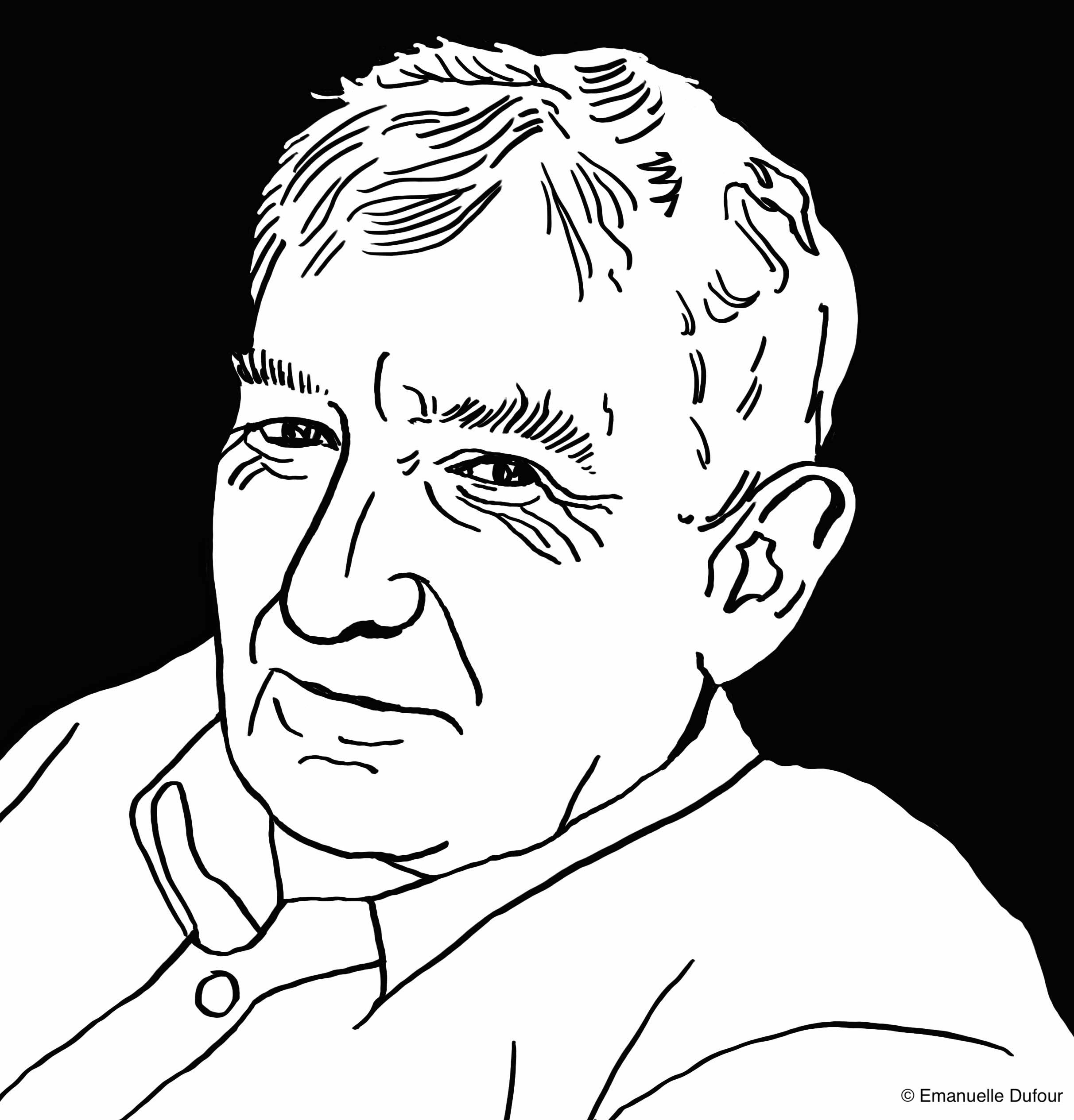 How to Cite
[1]
Gaille M. Ethical Issues of Prenatal Testing in Contemporary Times: The Contribution of a Consequentialist Approach. Can. J. Bioeth. 2019;2:29-36. https://doi.org/10.7202/1058149ar.
Copyright (c) 2019 Marie Gaille
This work is licensed under a Creative Commons Attribution 4.0 International License.
The Canadian Journal of Bioethics applies the Creative Commons Attribution 4.0 International License to all its publications. Authors therefore retain copyright of their publication, e.g., they can reuse their publication, link to it on their home page or institutional website, deposit a PDF in a public repository. However, the authors allow anyone to download, reuse, reprint, modify, distribute, and/or copy their publication, so long as the original authors and source are cited.