Responsible Access to Data in International Field Research: A Case Study from Tanzania
Gussai H Sheikheldin

Science, Technology and Innovation Policy Research Organization (STIPRO), Dar es Salaam, Tanzania
Keywords:
data, access, research ethics, visa, responsible conduct of research, Tanzania
Abstract
This case study illustrates the author's narrative of his experience obtaining local research ethics approval in Tanzania. It highlights the additional requirements a foreign researcher in Tanzania can encounter with visa approval which is a separate process from research ethics approval. While fulfilling the visa requirements may not be directly related to the ethical administration of research per se, it is part of the responsible conduct of research (RCR) which, among others, includes respect for the local laws and procedures of the host country. The narrative shows that a responsible access to field data in such cases requires fulfilling two separate but complimentary processes: local research ethics review and proper visa attainment. Further, an example of an 'irresponsible' access to data is also presented for comparison and examination of the consequences.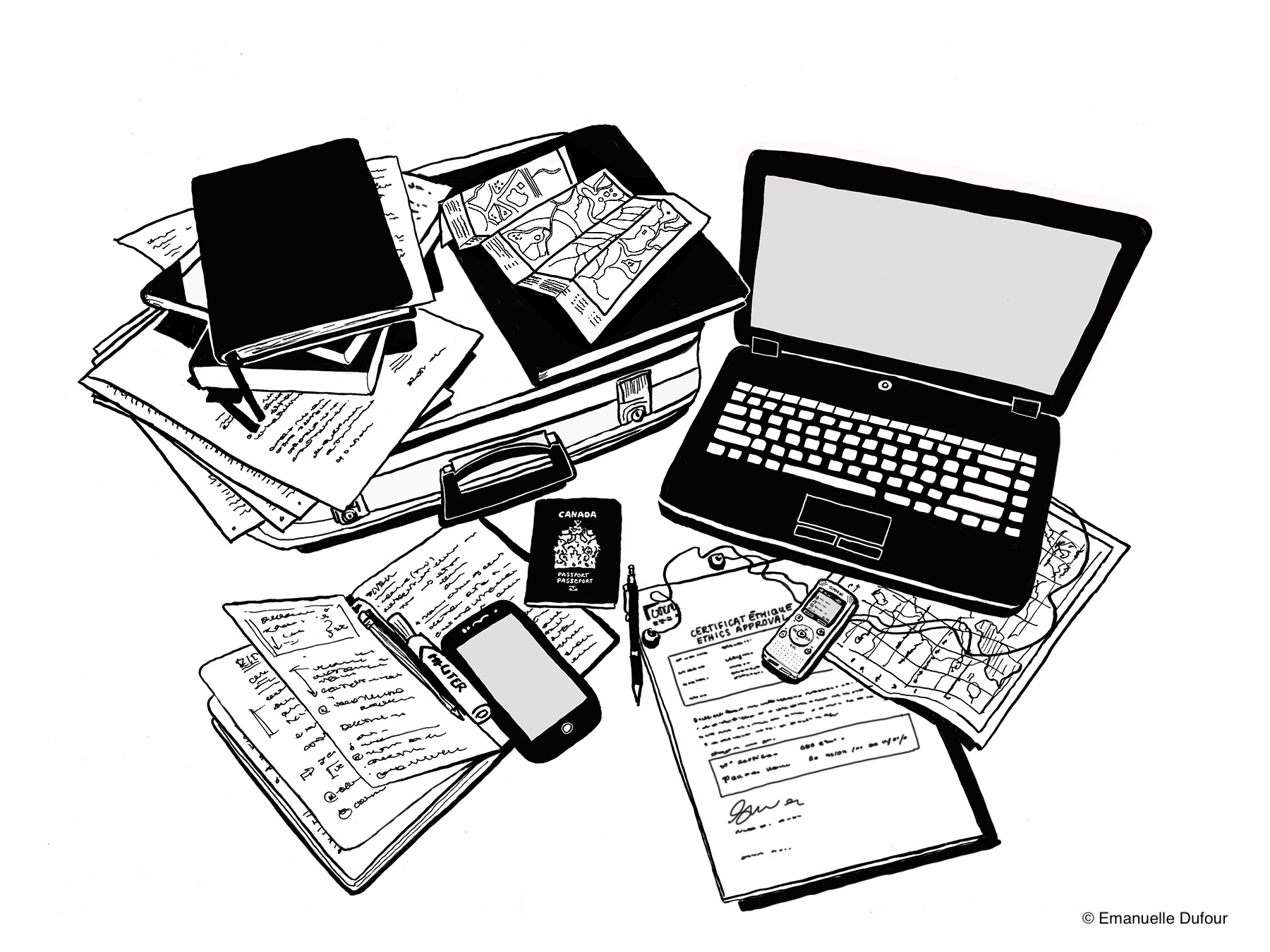 How to Cite
[1]
Sheikheldin GH. Responsible Access to Data in International Field Research: A Case Study from Tanzania. Can. J. Bioeth. 2018;1:21-3. https://doi.org/10.7202/1058309ar.
Copyright (c) 2018 Gussai H Sheikheldin
This work is licensed under a Creative Commons Attribution 4.0 International License.
The Canadian Journal of Bioethics applies the Creative Commons Attribution 4.0 International License to all its publications. Authors therefore retain copyright of their publication, e.g., they can reuse their publication, link to it on their home page or institutional website, deposit a PDF in a public repository such as PubMed Central. However, the authors allow anyone to download, reuse, reprint, modify, distribute, and/or copy their publication, so long as the original authors and source are cited.