L'objection de conscience des professionnels de la santé : une revue intégrative
Keywords:
conscientious objection, health professionals, integrative review, medical assistance in dying
Abstract
The entry into force in Quebec of the law regulating medical assistance in dying seems to have revived discussions on the concept of conscientious objection (CO) among health professionals. In order to better understand this concept, an integrative review of 39 articles, both national and international, was carried out. To be considered for this review, the articles had to include a definition of CO and at least one criterion justifying its acceptability, or not, in the Western context of care. A theoretical representation of the data extracted from the articles was developed by an inductive thematic process. This representation, which illustrates CO and its criteria of acceptability in the health field, is articulated in relation to four interconnected poles. Two of these poles, care and professional competence, underlie the very definition of CO since without one or the other, the latter cannot exist. The other two poles, collective and individual, convey the values and powers involved when it comes to CO in a healthcare context. The interaction between these four poles illustrates the criteria of acceptability or non-acceptability of CO. This representation of CO thus makes possible a dynamic view of CO and has the advantage of being adaptable to various types and contexts of care, beyond medical aissistance in dying. It also offers a theoretical basis for further exploration of this concept.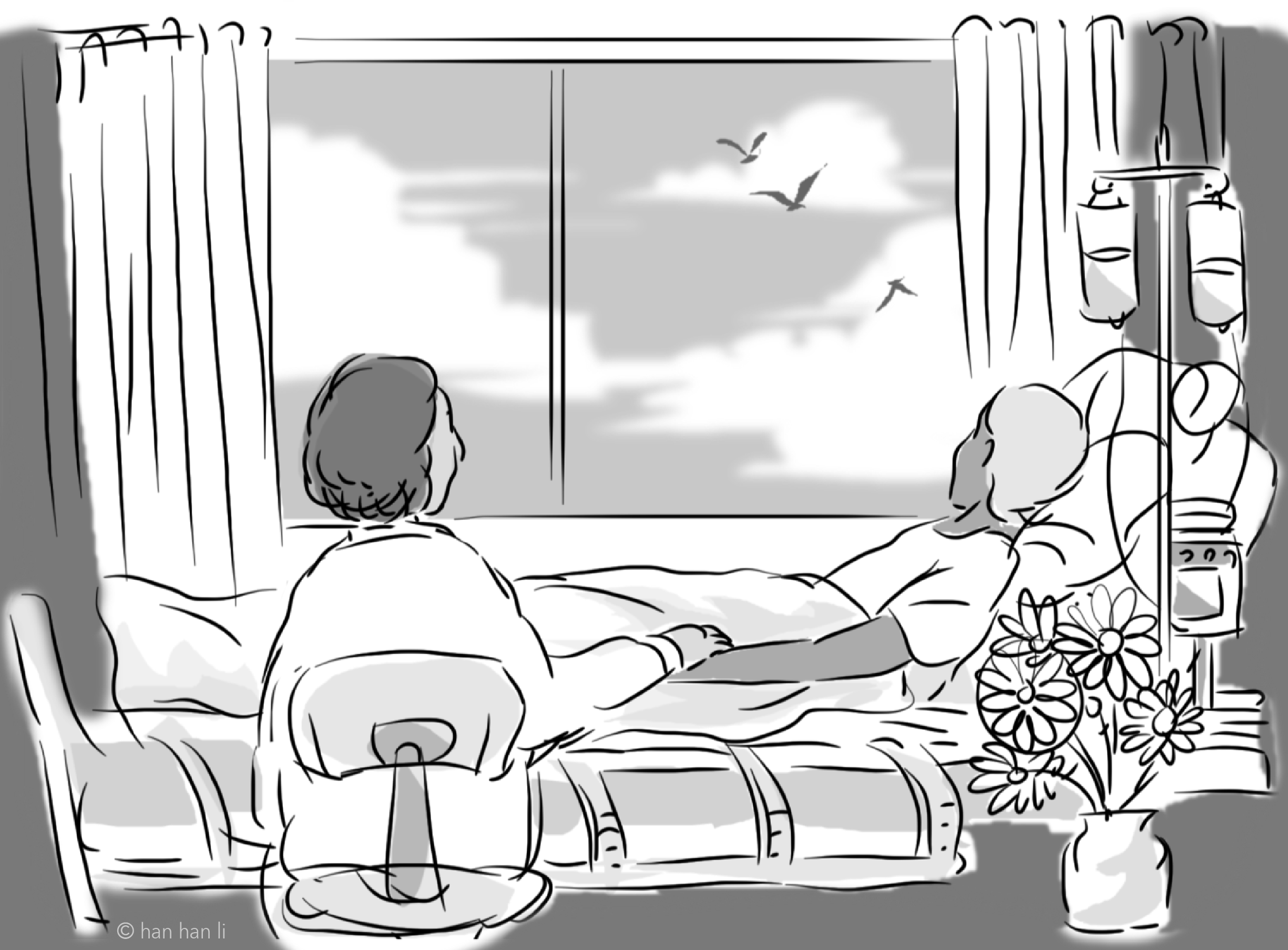 How to Cite
[1]
Caux C, Leclerc-Loiselle J, Lecomte J. L'objection de conscience des professionnels de la santé : une revue intégrative . Can. J. Bioeth. 2021;4:25-3. https://doi.org/10.7202/1084449ar.
Copyright (c) 2021 Chantal Caux, Jérôme Leclerc-Loiselle, Jocelin Lecomte
This work is licensed under a Creative Commons Attribution 4.0 International License.
The Canadian Journal of Bioethics applies the Creative Commons Attribution 4.0 International License to all its publications. Authors therefore retain copyright of their publication, e.g., they can reuse their publication, link to it on their home page or institutional website, deposit a PDF in a public repository. However, the authors allow anyone to download, reuse, reprint, modify, distribute, and/or copy their publication, so long as the original authors and source are cited.