Should Adolescents be Included in Emerging Psychedelic Research?
Khaleel Rajwani

Department of Philosophy, McGill University, Montreal, Québec, Canada
Keywords:
psychedelic therapy, psychedelic research, adolsecent mental health, adolescent psychiatry, psilocybin, ketamine, MDMA, LSD
Abstract
Recent evidence shows significant potential for therapies involving psychedelic substances such as psilocybin and MDMA to improve clinical outcomes for patients experiencing various mental disorders. However, research to date focuses almost exclusively on adults. I argue that adolescents should be included in research into psychedelic therapies. First, I demonstrate the pressing need for novel interventions to address the growing mental health burden of adolescents, and I draw on empirical evidence to show that research into psychedelic therapies presents an opportunity to address this shortfall. Secondly, I argue that psychedelics pose low risk to young patients, particularly relative to existing psychiatric medications. I then address two major concerns specific to adolescent contexts. First, I address the risks of using psychedelic substances at earlier stages of physiological and cognitive development. I note that the lack of understanding of the risks underscores the need for including adolescents in research. I then address the added complexity of consent in the adolescent context. I highlight some additional concerns that should be addressed in an "enhanced" informed consent process for adolescents and defend the view that capable adolescents should be able to consent to psychedelic interventions. I ultimately hold that including adolescents in emerging psychedelic research has the potential to substantiate innovative treatments that could improve their clinical outcomes, long-term mental health and quality of life.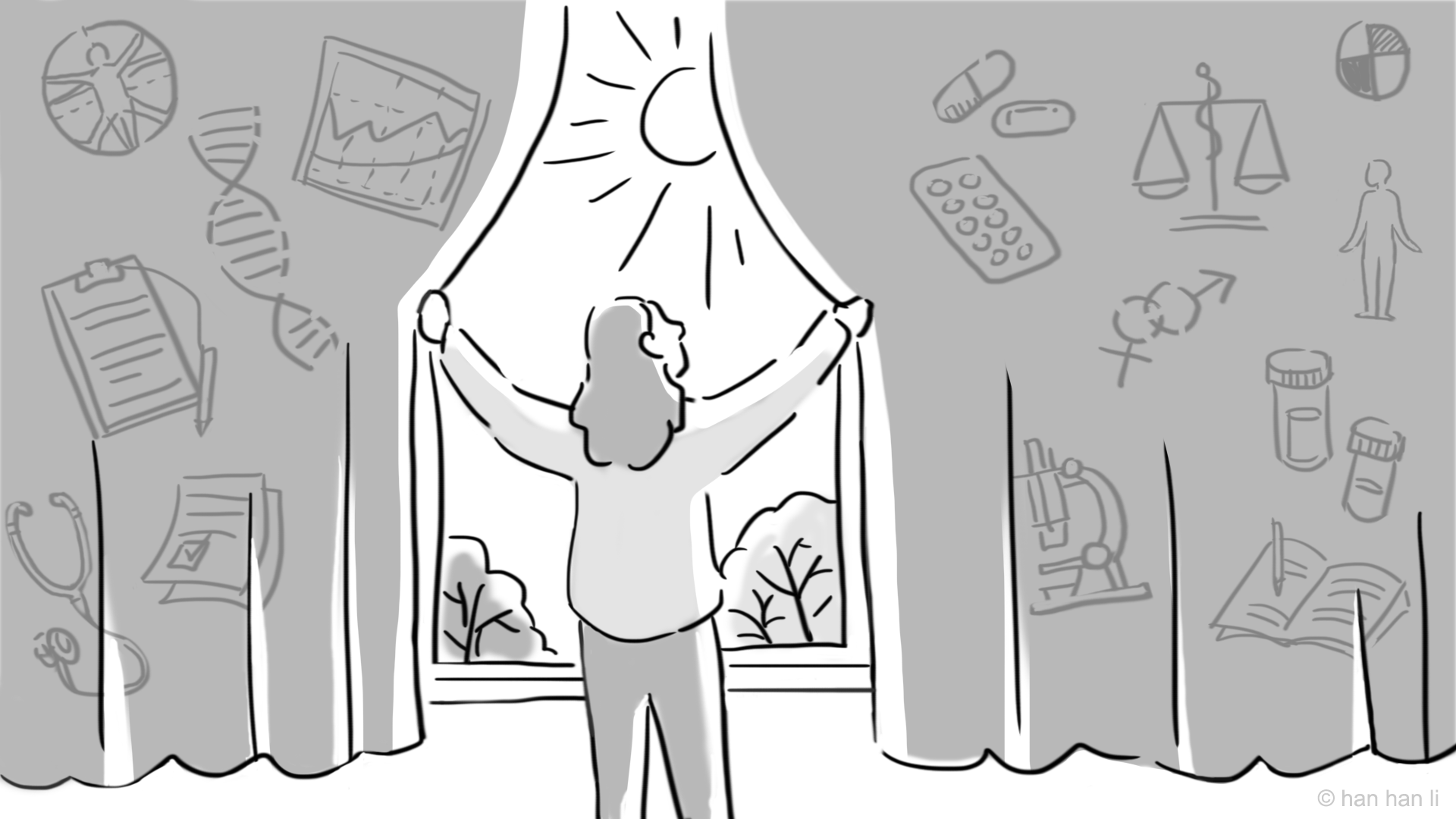 How to Cite
[1]
Rajwani K. Should Adolescents be Included in Emerging Psychedelic Research?. Can. J. Bioeth. 2022;5:36-43. https://doi.org/10.7202/1089784ar.
Copyright (c) 2022 Khaleel Rajwani
This work is licensed under a Creative Commons Attribution 4.0 International License.
The Canadian Journal of Bioethics applies the Creative Commons Attribution 4.0 International License to all its publications. Authors therefore retain copyright of their publication, e.g., they can reuse their publication, link to it on their home page or institutional website, deposit a PDF in a public repository. However, the authors allow anyone to download, reuse, reprint, modify, distribute, and/or copy their publication, so long as the original authors and source are cited.